Published on

Mar 10th 2022
Charter schools In and Around Triangle Area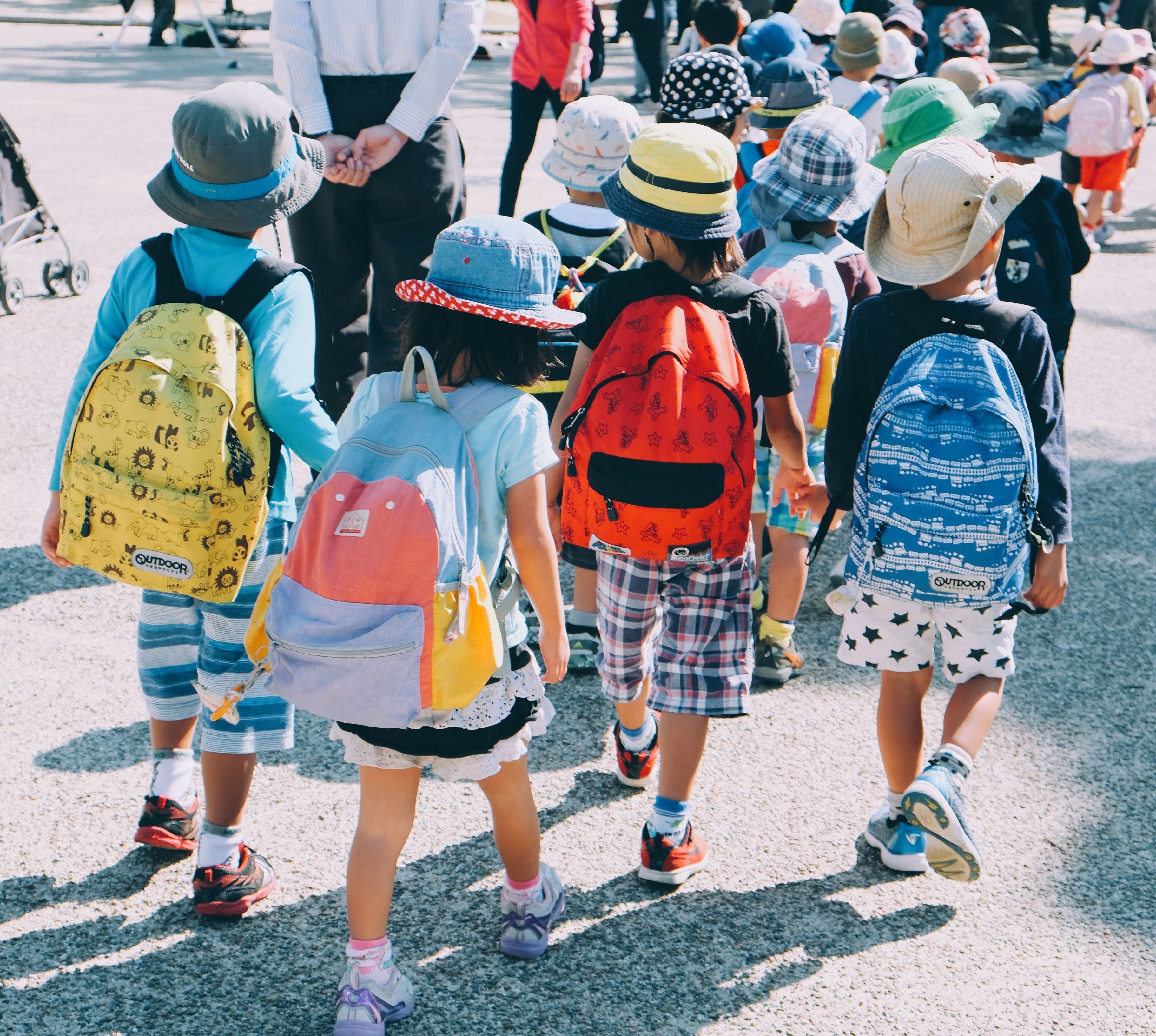 A Charter School is a public school, but is operated more like a private school. Charter Schools are authorized by the NC State Board of Education and are free to develop their own curriculum.
Here is a map of charter schools in the triangle area (along with several other areas in NC). Click on the expand icon on the top right corner, to search schools by area.
Chaibuzz View: Charter Schools are a very good option that NC public school system provides to its residents. Low student to teacher ratios, individual attention, and different curriculums are a plus for charter schools. But lack of school transportation, can be a deciding factor and its a personal choice to make whether charter schools fit into ones schedule. If you look at the rankings for elementary schools, charter schools do not dominate(only two) the top #20 list in NC! So, in our opinion if you do not have a elementary charter school in close proximity, choosing a base school or a magnet school might be a good idea.
Admission
Admission is granted to students based on lottery. The lottery process usually begins January or February of the preceding school year. Check individual school websites for specific instructions. According to U.S. News ranking these are the charter schools which make the TOP 20 list in NC.
Elementary Schools
Location: Raleigh, NC
#2 in North Carolina Charter Elementary Schools
#3 in North Carolina Elementary Schools
Location: Chapel Hill, NC
#3 in North Carolina Charter Elementary Schools
#14 in North Carolina Elementary Schools
Middle Schools
Location: Raleigh, NC
#2 in North Carolina Charter Middle Schools
#3 in North Carolina Middle Schools
Location: Wake Forest, NC
#4 in North Carolina Charter Middle Schools
#8 in North Carolina Middle Schools
Location: Hillsborough, NC
#5 in North Carolina Charter Middle Schools
#11 in North Carolina Middle Schools
Location: Cary, NC
#6 in North Carolina Charter Middle Schools
#13 in North Carolina Middle Schools
Location: Chapel Hill, NC
#7 in North Carolina Charter Middle Schools
#16 in North Carolina Middle Schools
Location: Apex, NC
#8 in North Carolina Charter Middle Schools
#17 in North Carolina Middle Schools
Location: Wake Forest, NC
#9 in North Carolina Charter Middle Schools
#18 in North Carolina Middle Schools
High Schools
Location: Raleigh, NC
#2 in North Carolina Rankings
#100 in National Rankings
Location: Chapel Hill, NC
#4 in North Carolina Rankings
#170 in National Rankings