Published on

Jan 6th 2022
COVID-19 Is Everywhere In RTP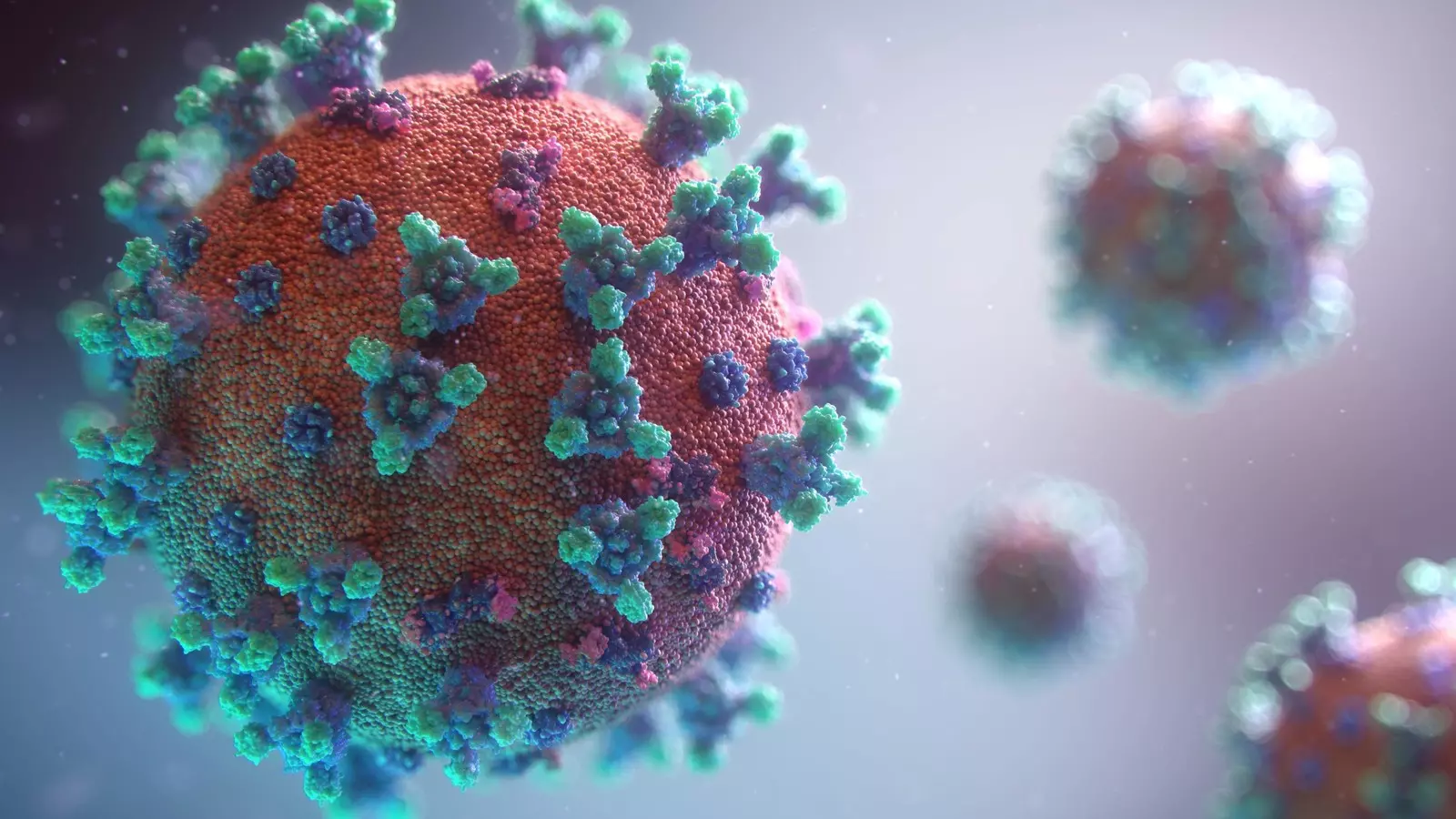 Today it seems like everyone had COVID. The cases are at an all-time peak. Everyone we talk to in the area had a close encounter with COVID during the holiday season. Few things to be aware of the current COVID wave:
1. Rapid antigen test/ RTPCR with nasal(nose) swabs are unable to detect the current variant:
Several symptomatic people who tested negative on rapid antigen tests with nasal swabs, repeated the test with a throat swab and came back positive immediately. So if you have symptoms and nasal swab test is negative, please get retested with throat swab.
2. If you've been exposed to someone with current COVID-19, your symptoms could be:
• Common Cold
• Loss of smell
• Loss of taste
• The omicron variant often leads to a headache
Loss of smell and taste are COVID-19-specific symptoms that often mean you're infected with the coronavirus.
Once you start feeling those symptoms, it is worth isolating yourself and getting a couple of tests done.
3. When can you start meeting people/going out if you tested positive?
Those with COVID-19 should isolate for five days "if they are asymptomatic or their symptoms are resolving." After that, those who have had COVID-19 should wear a mask for five days after isolation when around other people. The revised recommendations are due to the current understanding that transmission of the virus that causes COVID-19 happens early in the illness.
References
https://www.nbcnewyork.com/news/coronavirus/omicron-variant-symptoms-latest-covid-making-people-really-sick-in-a-different-way/3477882/
Dr. Lisa Barrett, an infectious disease specialist at Dalhousie University in Halifax, Nova Scotia, Canada, Yahoo News. 3 . Dr. Abdul El-Sayed, former Detroit health director, CNN.
https://www.cdc.gov/media/releases/2021/s1227-isolation-quarantine-guidance.html