Published on

Mar 10th 2022
FREE GSK Science in the Summer™ program for Kids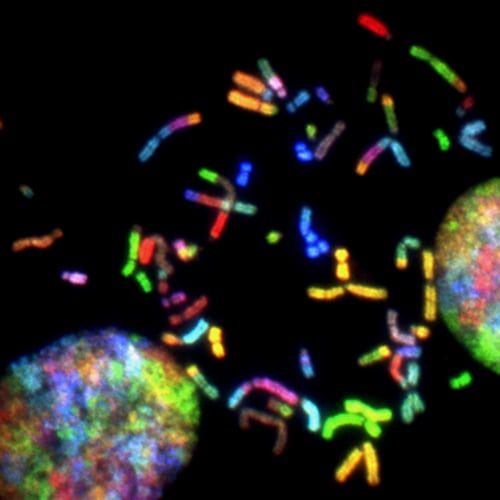 GSK Science in the Summer™ (SIS) provides fun, high-quality science education programming at sites in eleven counties in the state: Alamance, Chatham, Durham, Franklin, Gates, Granville, Harnett, Johnston, Orange, Vance, and Wake.
Experienced science educators from Morehead Planetarium and Science Center oversee the program.
The 2022 Theme is Be a Biologist. Discover the World Around You! This summer, in the SIS program you will learn about interesting plants, animals, and other life forms in the ocean and on land through scientific investigations, model-making, and games.
The program level starts from Rising 2nd graders to 8 graders.
Sessions will be three (3) hours either in the morning or the afternoon depending on dates, locations, and grade level. Find
information here
.
Level I
Ages: Rising 2nd and 3rd graders
Number of days: 5
Time: 9 a.m. – 12 p.m.
Available spaces per class: 20
Level II
Ages: Rising 4th and 5th graders Number of days: 5 Time: 1 – 4 p.m. Available spaces per class: 20
Level III
Ages: Rising 6th, 7th, and 8th graders Number of days: 3 Time: Varies by site Available spaces per class: 24