Published on

Jan 29th 2022
Movies streaming on OTT this weekend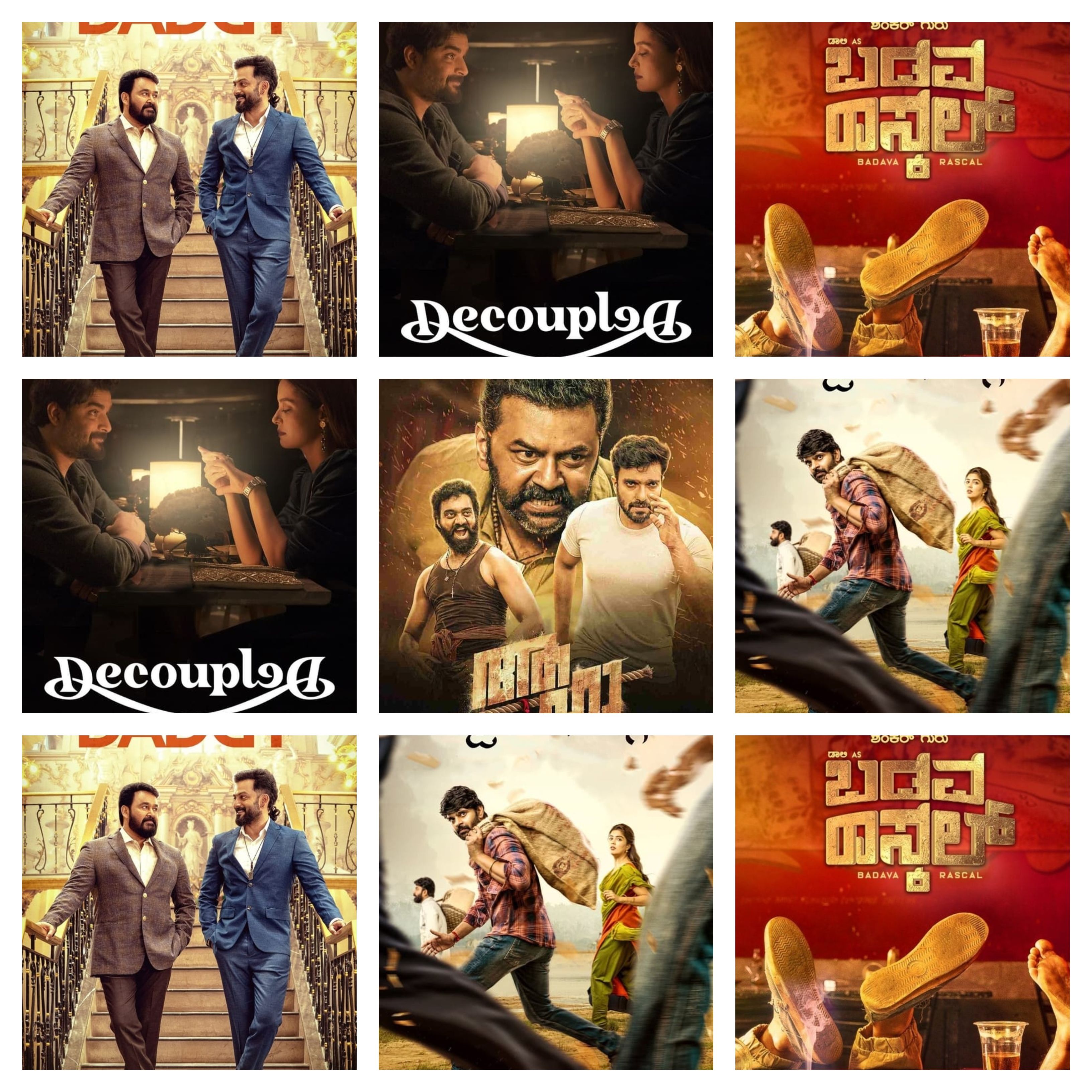 It's cold outside. Grab your popcorn, favorite drink and some hot cocoa for your kids. Here are some movies that are releasing on OTT platforms this week. You can always refer to our Streaming page for more movies.
Hindi
Decoupled - Starring Madhavan, Surveen Chawla
Genre: Comedy
This is a TV series that is well received now.
Telugu
Arjuna Phalguna - Starring Sree Vishnu and Amritha Aiyer
Genre: Action, Crime, Romance
Kannada
Badava Rascal - Starring Dhananjay and Amrutha Iyengar
Genre: Comedy, Drama, Action
Streaming on Voot
Malayalam
Aaha - Starring Indrajith Sukumaran, Ashwin Kumar, Santhy Balachandran
Genre: Drama
Ellam Sheriyakum - Starring Asif Ali, Rajisha Vijayan
Genre: Drama
Bro Daddy - This is star studded film, starring Mohan Lal, Prithviraj Sukumaran, Kalyani Priyadarshan
Genre: Family, Drama, Comedy