Published on

Feb 11th 2022
Restaurant deals for the super bowl game on Sunday Feb 13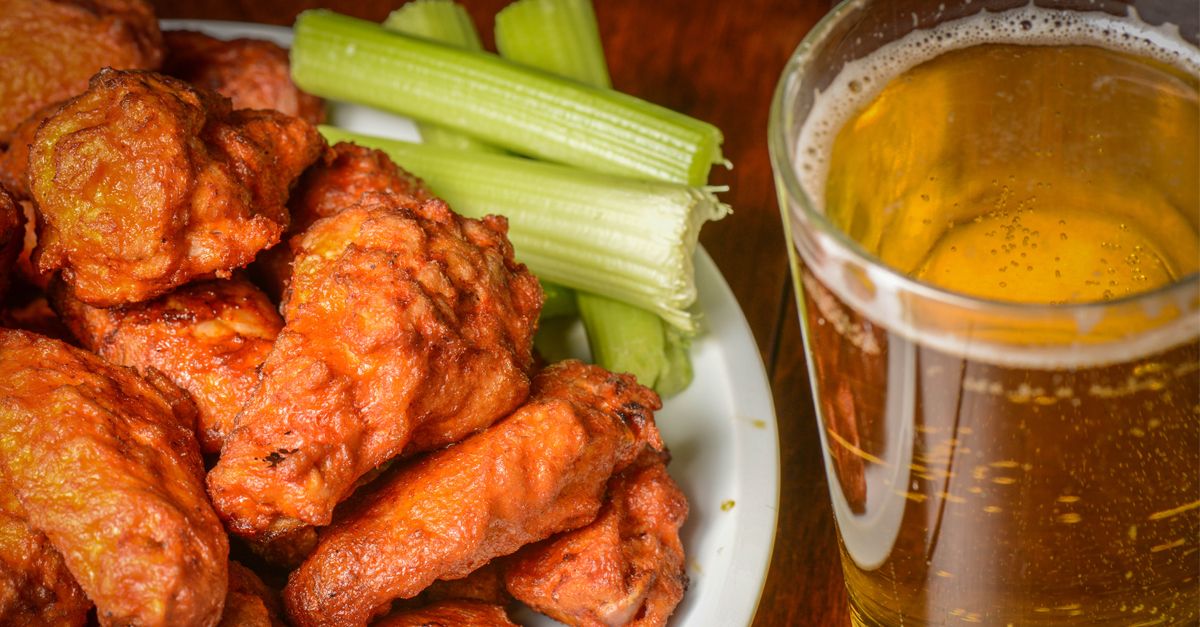 Any one excited about the Super Bowl XVI on Sunday?
Quick fun facts:
The cheapest ticket for Super Bowl XLVI is $6,600
This year's starters, Joe Burrow and Matthew Stafford, were both No. 1 overall draft picks.
This superbowl won't feature Tom Brady, which is quite rare.
The halftime show will feature Eminem, Snoop Dogg, Mary J. Blige, Kendrick Lamar and Dr. Dre.
Food Deals
We found a few restaurant deals for the big game worth sharing.
Apart from these, they also have some special items from Feb 11-13: Jaffna Chicken Fry, Trishoor Chicken Biryani and Fish cutlet.
Watch parties
If you are in the mood to venture out and watch it with a crowd. Here are a couple of options:
Hickory Tavery Morrisville has a super bowl watch party