Published on

Jan 28th 2022
Triangle Restaurant Week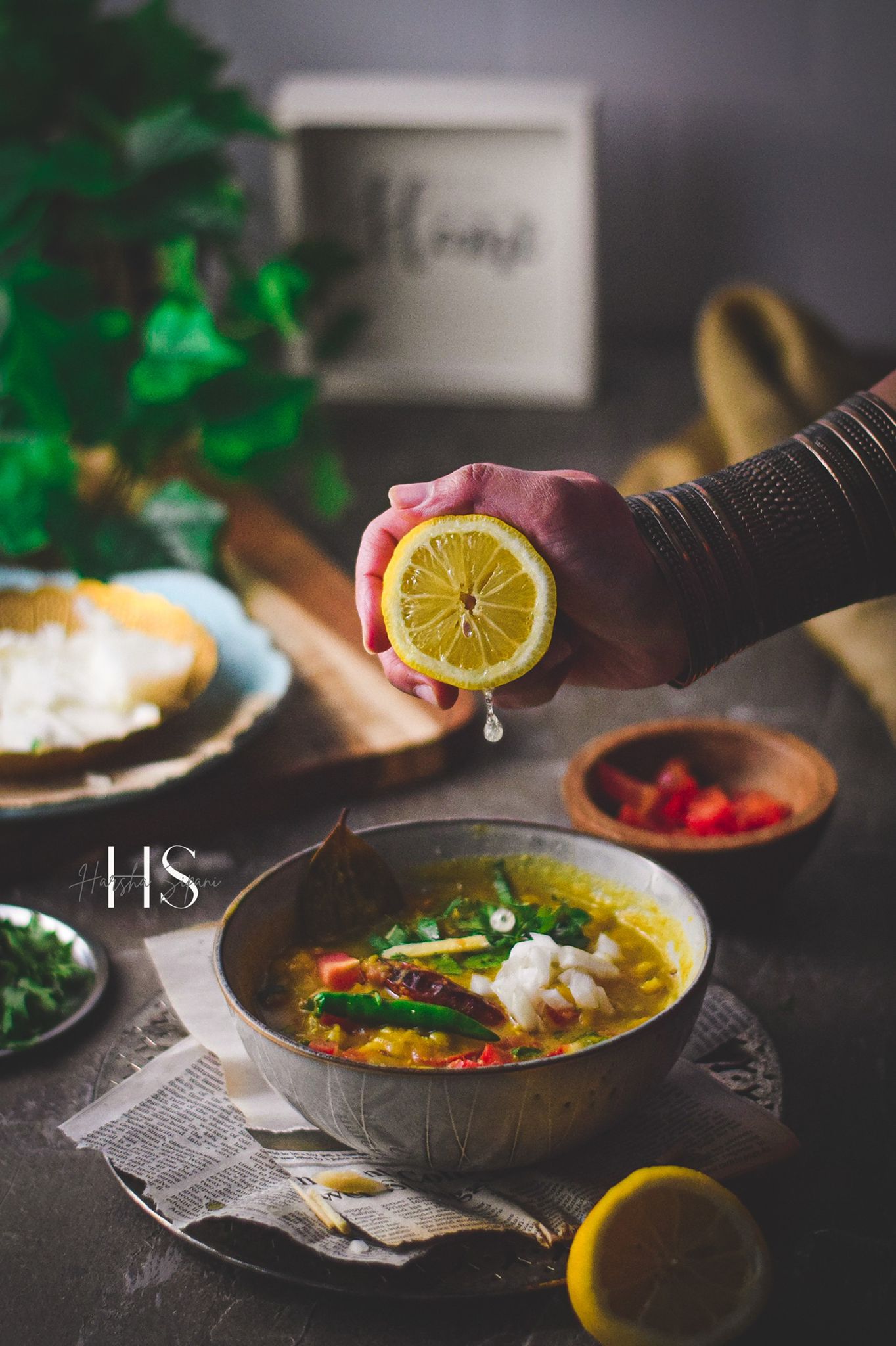 The week of January 24-30th, 2022 is Triangle Restaurant Week, and this is the time to indulge in premium culinery experience of Raleigh, Durham, Chapel Hill and surrounding area restaurants.
During this week, participating restaurants offer special three-course menu options and fixed pricing. Pricing for the event is $15 for a 3-course lunch, and $25, $30, $35 or $40 for a 2-3 – course dinner. Price is for each person and does not include beverages, tax or gratuity.
Wondering which Indian restaurants are participating?
Lime & Lemon Indian Grill
Nazara
Urban Angeethi
Azitra
Here is the list of all the restaurants and different cuisines with three course menu options. This is the right time to treat oneself with upscale dining experience.
We like to try Sitti and So Ca, what will you try?
Picture credit: Harsha Sipani