Published on

Feb 11th 2022
Valentines Day: Want to try something different?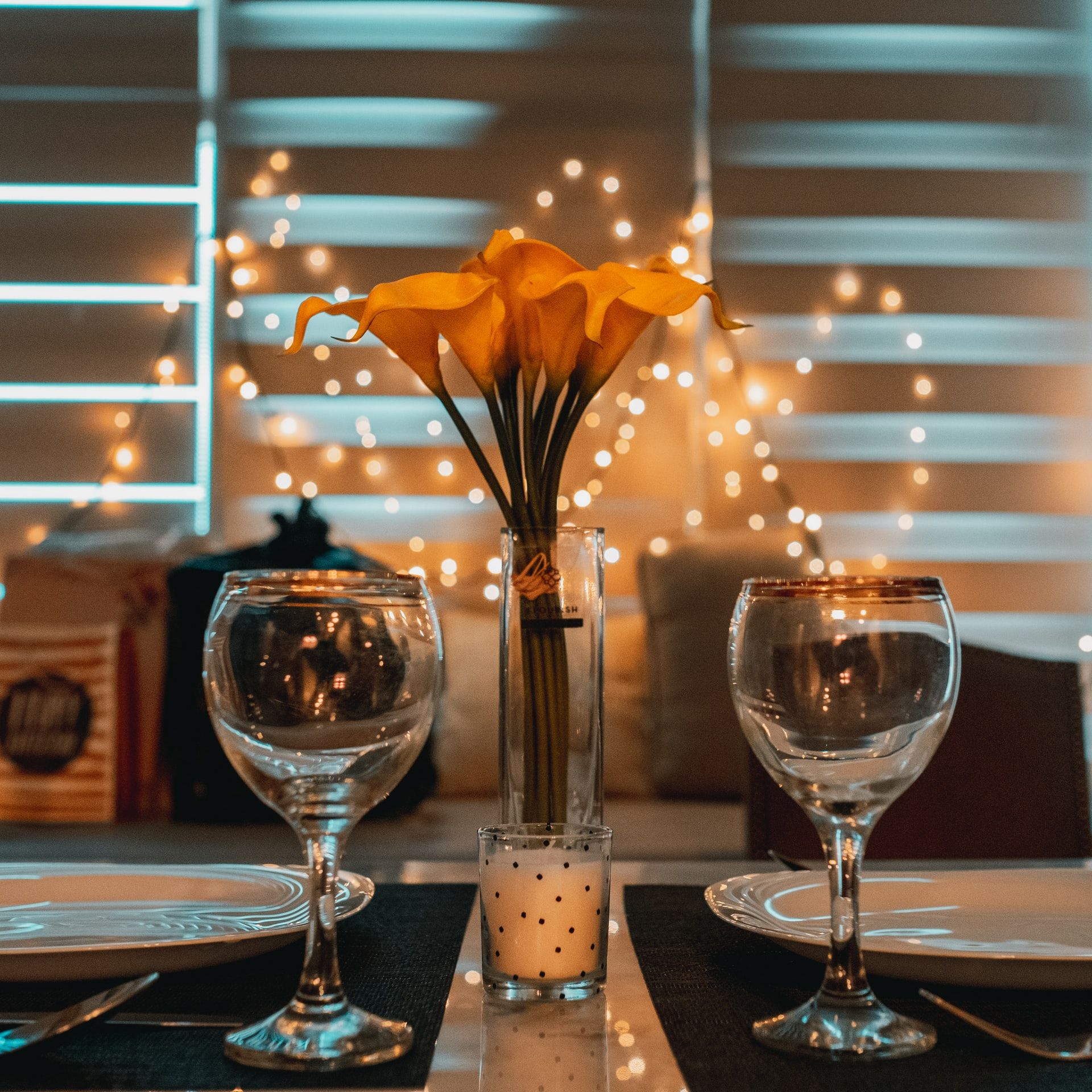 Want to try something different other than biryani this Valentines Day? We came across these two restaurants that are offering mouth watering savory and sweet options with multi course meals.
Lime and Lemon Indian Grill and Bar
This place offers a very good dine in experience. With spacious seating(we visited Chapel hill location) and seperate bar area, this restaurant may be a good place to enjoy food with an upscale feel. Its worth a try and here is their 4 course meal special for Valentines Day.
Gully Boys
The names of the dishes in their Valentines Day Menu sound delicious. So we thought this would be something interesting to try with your special one!
If you get to try these and want to provide us your feedback, please write to us at
[email protected]
.