Published on

Apr 14th 2022
Track out, Summer Camps and Activities Offered by Towns in the Triangle for 2022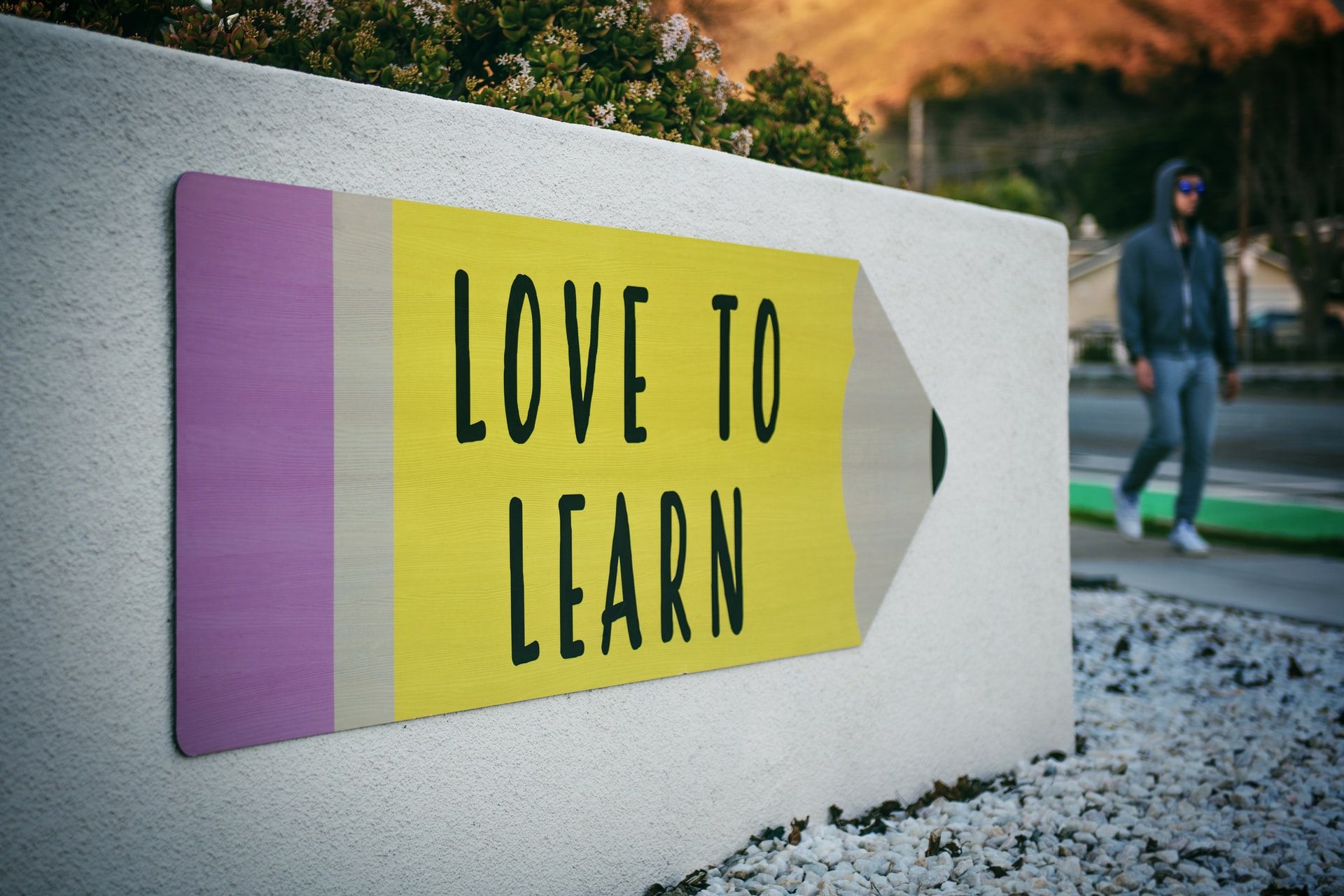 Looking for a activities/track out/summer camp in the Triangle for your child or yourself? We get a lot of requests from parents about camps and activities in Raleigh, Durham, Chapel Hill, and surrounding areas, so we've put together a list of resources for you to explore.
The towns of Apex, Cary, Chapel Hill, Holly Springs, Morrisville, Garner, Wake Forest and City of Raleigh offer several programs for Kids, Adults and Seniors. They are very cost-effective and the quality of programs is quite good too.
These programs include Track out camps, Summer camps, Art, music and dance classes, STEM programs, Learning languages, Sports etc. If you are a resident of the particular town that offers the program of interest, you get a discounted rate compared to non-residents. All these camps are very popular and are very affordable.
It's important to know that registration for some of the camps happen early, and spots can fill up quickly. So, research in advance so you know what you want to sign up for when the time comes. Here are the links to search for camps and programs: