Published on

Dec 18th 2021
Andhra tribal communities upset over removal from ST list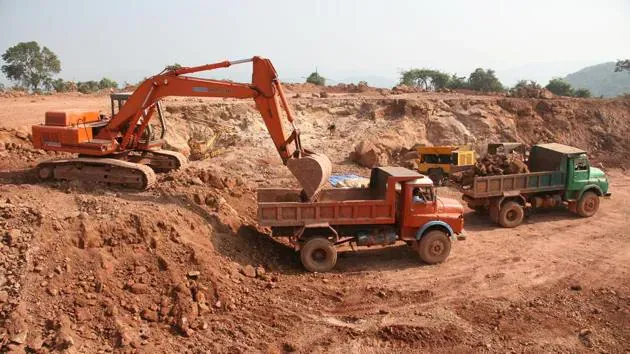 Tribal communities in Visakhapatnam's agency area protested after they were removed from the ST list on a government website.
Bauxite mining in Andhra Pradesh has been a touchy political issue for decades because of its far-reaching implications on environment and the livelihood of tribal communities. The Supreme Court had in the past made it clear that either the State, its instrumentalities or the tribal themselves forming into cooperatives have right over forest resources in the scheduled areas.
The repeated attempts by successive governments in the past to take up bauxite mining in Visakhapatnam district had triggered anger among tribal communities. In fact, the issue was one of the key rallying points for the opposition parties as well.