Published on

Dec 23rd 2021
Apex - Holiday Lighting Must Visit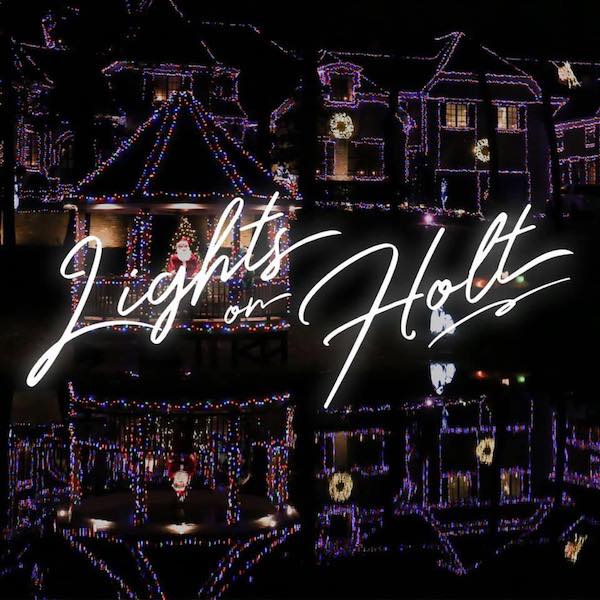 This Holiday Season Apex has some creatively decorated homes. If you are looking for a quick family drive after dinner, here is a must visit list.
MG's Vision & Lights on Holt Road
1012 Holt Road, Apex 12/22 6:00 – 10:00 pm 12/23 6:00 – 10:00 pm 12/24 5:30 – 10:00 pm 12/25 6:00 – 10:00 pm 12/26 7:00 – 10:00 pm This will be their closing night.
Rogers Family Christmas Lights
700 Bay Bouquet Lane in Apex NC Tune into 93.5 FM for synchronized Christmas light show. A kid friendly light show for children of all ages. Playing Now Show hours: Sun-Thur 5:30 to 9:30 P.M. Fri-Sat 5:30 to 11:00 P.M. Message from the family: The show is in memory of our son, Caden who passed away from SMA. Donate to help find a cure for SMA on our page or at curesma.org
Jurassic Christmas
103 Cameron Glen Dr This is a must go for kids who love dinosaurs.