Published on

Jan 25th 2022
Current state of RTP housing market by Preeti Gupta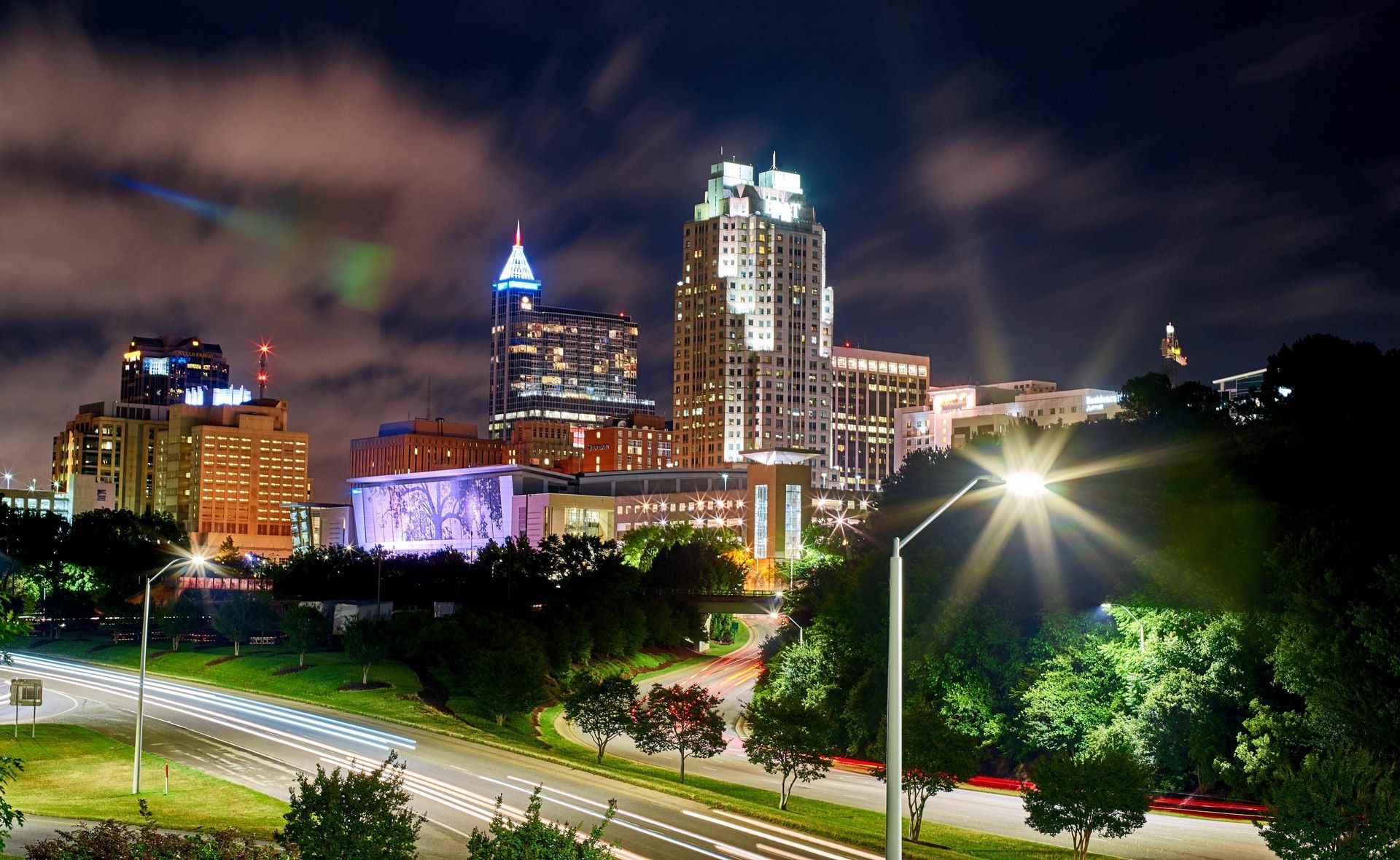 Are you new to the triangle area or looking for a new nest for your growing family in the triangle area?
Raleigh and surrounding areas are a great place to raise a family. This area caters to wide variety of people in different age groups. It is a big metro with a booming culture of evening activities, ample restaurants, bars and tons of family centric activities.
For millennials and Gen Z, this is a great place as many tech giants have office space and facilities located in RTP. It is expanding and with announcements of APPLE and GOOGLE, demand for housing has sky rocketed in RTP and surrounding cities. We are seeing an all-time high median sales price of houses, low inventory of new and resale properties in the real estate market place.
There are lots of new construction coming up in the market but with supply chain issues (due to the pandemic and surges due to the variants), builders are having a hard time meeting buyer demands. Many suburbs are developing at a very fast pace. Most new construction in the median price range are centered in Holly Springs, Fuquay Varina, Garner, Willow Springs, Wake Forest, New Hill and Knightdale. These are some of the surrounding suburbs of RTP. It is always advisable to have your representation when you are going to see a new construction because, often the sales representative in sales office is Builder's agent and will not represent the buyer in the transaction.
As seen in today's market the supply is less and an incredible amount of demand, we are seeing that the buyer's don't have much negotiation power. Due to high due diligence fees in the current market, the buyers cannot back out easily from an offer. In these market conditions, there is a great need to have a representative who is an expert in property sale deals. Always take into account the expertise provided by a LOCAL REALTOR who has knowledge of the area, has general knowledge of construction, can identify issues or red flags and the most important is the one who is completely honest about their opinion.
Please feel free to reach out to Preeti Gupta for any and all of your REAL ESTATE NEEDS. You can reach her at (612) 443-9969 or email her at
[email protected]
. Even if you don't hire her as your agent, it is always good to get some of the questions answered.
This content is provided to us by Preeti Gupta from Coldwell Banker HPW Realty, a leading realtor in the RTP area. ChaiBuzz is only providing this as a content that benefits readers. This is not an endorsement of any views. There is no monetary compensation involved.