Published on

Aug 26th 2022
Ganesh Idols and Free Clay Distribution for this Vinayaka Chavithi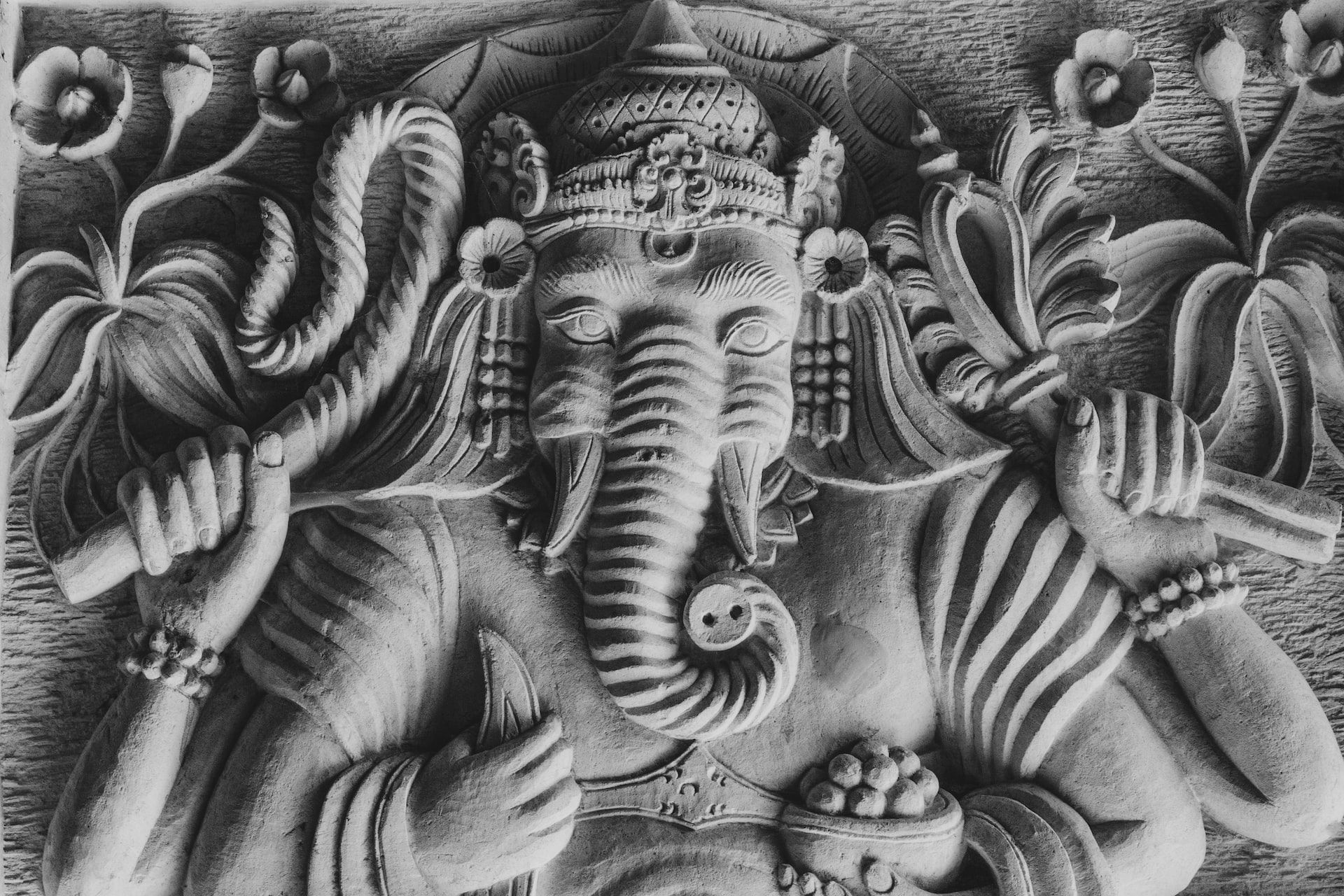 Are you looking to make your own or buy eco friendly Clay Ganesh Idol/Murthy? Making Ganapati at home can be good family activity with kids being involved.
You can make Ganesh Idol with natural clay, which you can purchase at stores like Walmart, Hobby Lobby, Michaels, Target, Amazon etc. Here is the amazon link to purchase
Natural Clay to make Ganesh Idol
. Please do not use colors on the Idol, if you want to do immersion in natural water resource like a lake. These clay Ganesh can be air dried to hold shape. Ganesh Idols can also be made with playdough, but they do not hold shape.
Here is a list of organizations giving out FREE clay and are providing Lord Ganesh making workshops:
1. TUTA - Ganesh Chaturthi Workshop and Clay distribution at Sai Baba Mandir, Cary, NC
On this August 27th we are conducting Ganesh Chaturthi clay distribution & Workshop at our Sai Baba Mandir. There are two sessions on same day, Session 1 is from 5:00 to 6:00 pm and Session 2 is from 7:00 to 8:00 pm. Please do come and participate..!!! Please fill this out your details using this
Registration Link
2. TTGA - Ganesh Workshop and Clay distribution at Sai Baba Mandir, Cary, NC
3. Hindu Swayamsevak Sangh, RTP Maharashtra Mandal, and HSNC RTP Ganesh Festival (Not Free) and this is full.
If you cannot make to one of these free clay distributions or workshops, you can always get free natural clay in Jordan Lake Seaforth beach. We collected lot of pure clay from the Jordan Lake beach last year and this dissolves in water very quickly. And here is video which demonstrates how to easily make Ganesh Idol at home:
Video 1
Video 2