Published on

Jan 19th 2022
Genuine Leather Juttis and Dressy Indian Shoes for $29.99 by Allure & Exclusive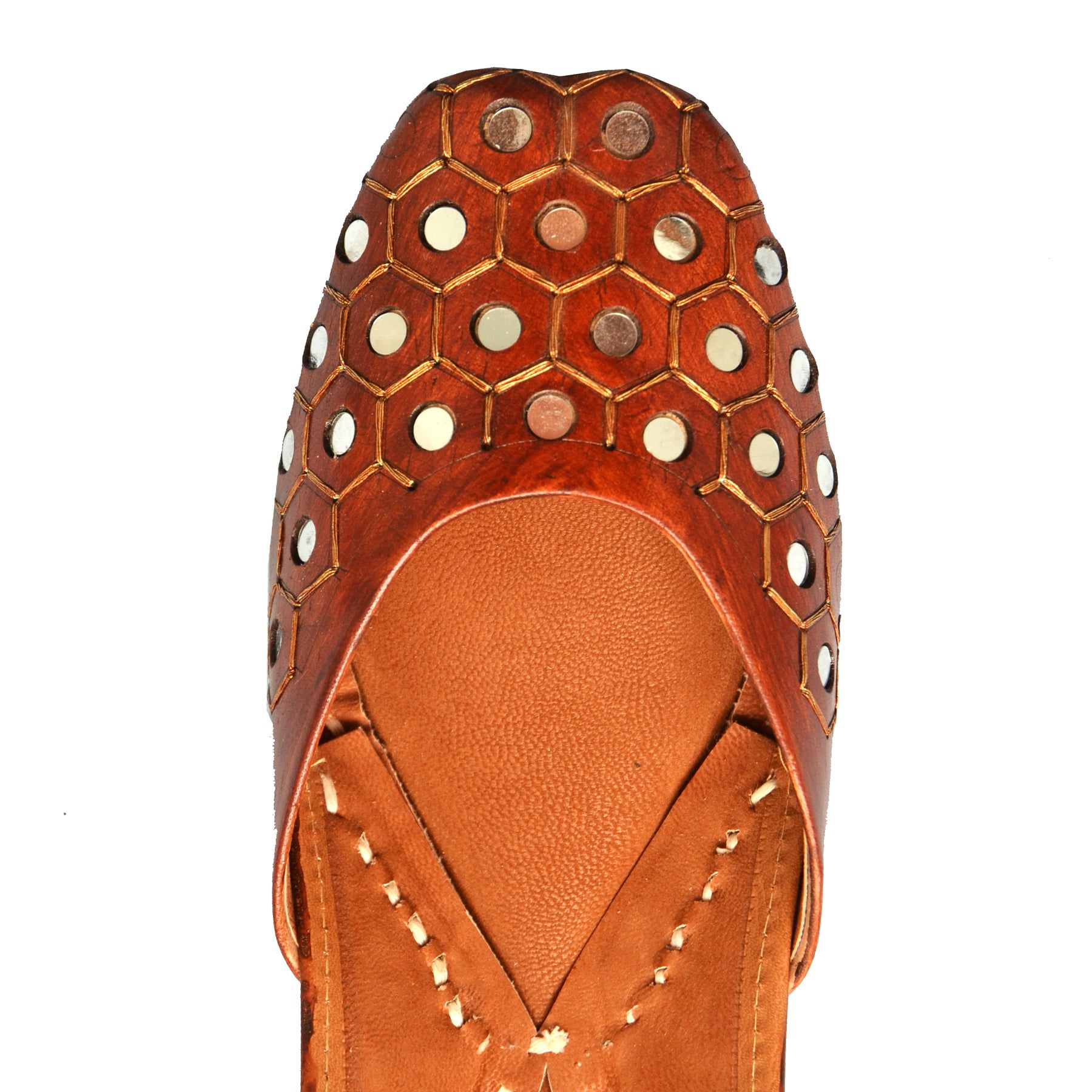 Genuine Leather Juttis in stock. US size 6-11.
Available in Apex, NC
Double cushioning for extra comfort. Soft and flexible. Leather inside out. These designs have special discounted pricing of $29.99 only for a limited time. More collections available. Reach out to Allure & Exclusive for inquiries and availability. Click on
Appointments
on this page to schedule appointment to view Allure & Exclusive collection. No messaging required.
Instagram
Facebook
Website