Published on

Dec 18th 2021
High Time We Start Live-Streaming of court proceedings: Justice AS Oka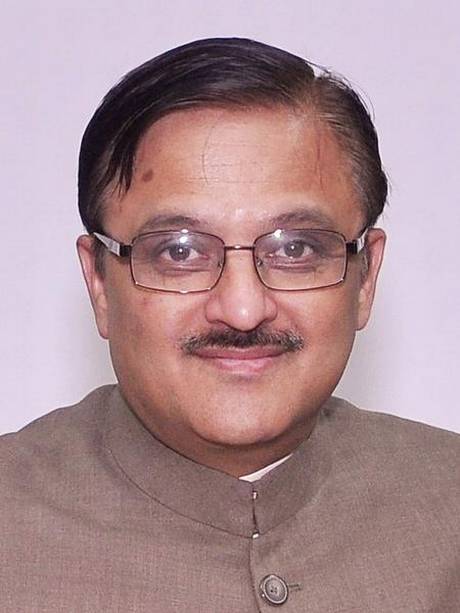 Justice Abhay Sreeniwas Oka, judge of the Supreme Court, supported the idea of live-streaming of court proceedings, while speaking at a function on Saturday.
Highlighting that live-streaming will increase the transparency of court proceedings, Justice Oka said, "I personally feel live streaming should be there in limited form in selected cases. Let us have transparency. Nothing wrong in transparency. If Parliamentary proceedings are live streamed, why not court proceedings, of course with all the constraints".
Justice Oka added that the Chairman of the Supreme Court E-Committeee, Justice DY Chandrachud, also has the same views regarding live-streaming.
He was delivering a lecture on the topic "Importance of Ethics in Legal Profession" at the Bombay High Court as part of the Second Annual Lecture organized by the Advocates Association of Western India.
After speaking at length about the ethical duties of an advocate, Justice Oka touched upon the topic of live-streaming of court proceedings towards the end of his lecture. He said that there is a need for evolution of a new code of ethics for live-streaming.
In this context, Justice Oka shared his experiences as the Chief Justice of the Karnataka High Court, where he had launched the live-streaming of the hearings of Court Number 1 in public interest litigation matters. He said that many senior lawyers and some judges had reservations about live-streaming. Lawyers expressed the apprehension that making fair concessions before the Court might be difficult in a situation where clients are watching the proceedings live. Even routine delay condonation applications might become hotly contested matters then.
Acknowledging that some of the concerns are valid, Justice Oka said that he still supported live-streaming, considering the larger interest of transparency it advanced. Except in cases of purely personal nature and family disputes , live-streaming should be there in cases involving larger public issues, Justice Oka stressed.
"I personally believe, this is my personal view and not the view of the institution of judiciary, that it is high-time that, at least in selected cases, we should start live-streaming. Once there is live-streaming, everybody will know how the courts are being conducted, how the lawyers are arguing", Justice Oka said.
Justice Oka recollected that when he was sitting with Chief Justice BP Singh in the Bombay High Court in the PIL bench, several common people used to assemble in the court to see what was happening. "In those days Bar & Bench and LiveLaw were not there. Today you will know everything which happens in the court. So out of curiosity, many people used to come and see the proceedings of the court".
He also added that while the hearing of the Telgi stamp paper scam case was going on, many people used to come to hear the matter.
"We have small court rooms. So some constraints will be there. But the concept of open court hearing is there. So somehow Bar and Bench will have to work wherein they ensure that there is some kind of transparency. We need to tell the members of the public that we are available...that we are available on public domain, you can see what is happening in the Court", Justice Oka said.
Justice Oka also said there is a "flip side" that if it becomes a regular feature, initially people will watch, and slowly as the time progresses, it will have very few takers and it will become one of the many things in YouTube. "But for the Court, it will be an important measure of introducing transparency. That is why the Chairman of our E-Committee, Justice DY Chandrachud, also carries the same view. We will have to work on that. But there also, once we start live-streaming, we will have to evolve new code of ethics. Because we are going before the public. The public will know how the court proceedings are conducted. So it is important to have some kind of a code of ethics. Bar and bench will have to work together for it", Justice Oka added.
In the 2018 Swapnil Tripathi case, the Supreme Court had accepted in principle the concept of live-streaming of court proceedings in important matters. However, the modalities of live-streaming are yet to be finalized and the process await implementation.