Published on

Apr 1st 2022
Indian music schools in RTP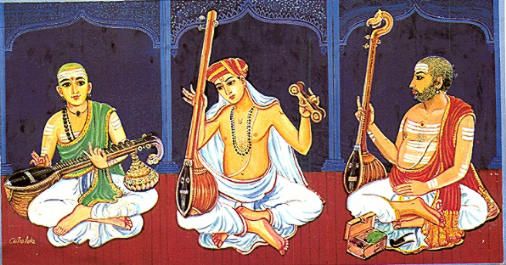 If you are passionate about learning Indian classical music or if you are looking to introduce kids to Carnatic, Hindustani, Vocal, Flute, Mridangam, Tabla, the following are a list of schools that offer classes in the RTP area.
Apart from these, we found the following people or groups that offer classes related to Indian classical music:
Madhumita Sen Saha Phone: (919) 367-0592
Anuradha Chivukula Performs and teaches through Hindu Society of North Carolina (HSNC) Temple events Phone: (919) 467-2035 Vocal Carnatic
Music enthusiasts
Suvithra Music
They are an organization made up of Carnatic Rasikas/enthusiasts in the triangle area who share a goal of increasing music culture in North Carolina. For anyone who moved recently to the RTP area or those looking for opportunities to perform and showcase their talents, we highly recommend contacting Suvithra music. Their facebook page is a great place for musicians to reach out to like-minded folks. Several music concerts are listed on their Facebook page.
Some of this information is facilitated by

RTP Desi Moms

group on Facebook!