Published on

Jan 3rd 2022
Intense tour - Raleigh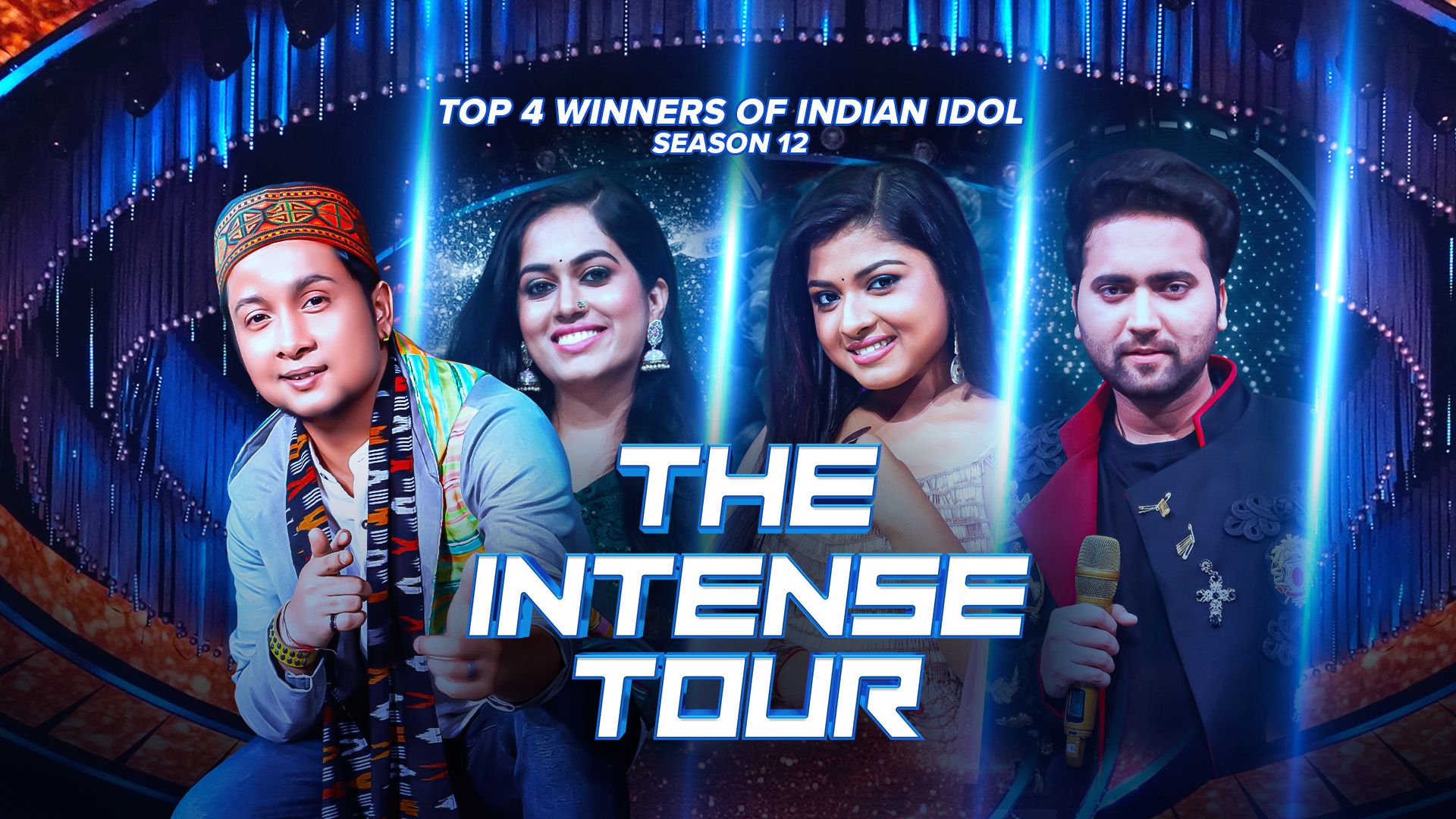 Indian Idol show's top four contestants are coming to town on March 6th 2022. They will sing and entertain with Bollywood songs from all genres and years, as well as some regional hits. They are absolutely amazing and have gained insane popularity. They are recently touted as one of the best singers on the seasons so far.
It will be a fun relaxed melodious musical night at the very beautiful Meymandi Hall. Tickets are starting at $39.
If you are interested in attending, you can buy them through
Ticketmaster
For Early Bird special discount Use promo code "INTENSE" to avail 10% off. Offer not valid on $39 tickets. Offer expires 3rd Jan 2021 at 11:59pm.