Published on

Mar 7th 2023
Make up artists in the triangle area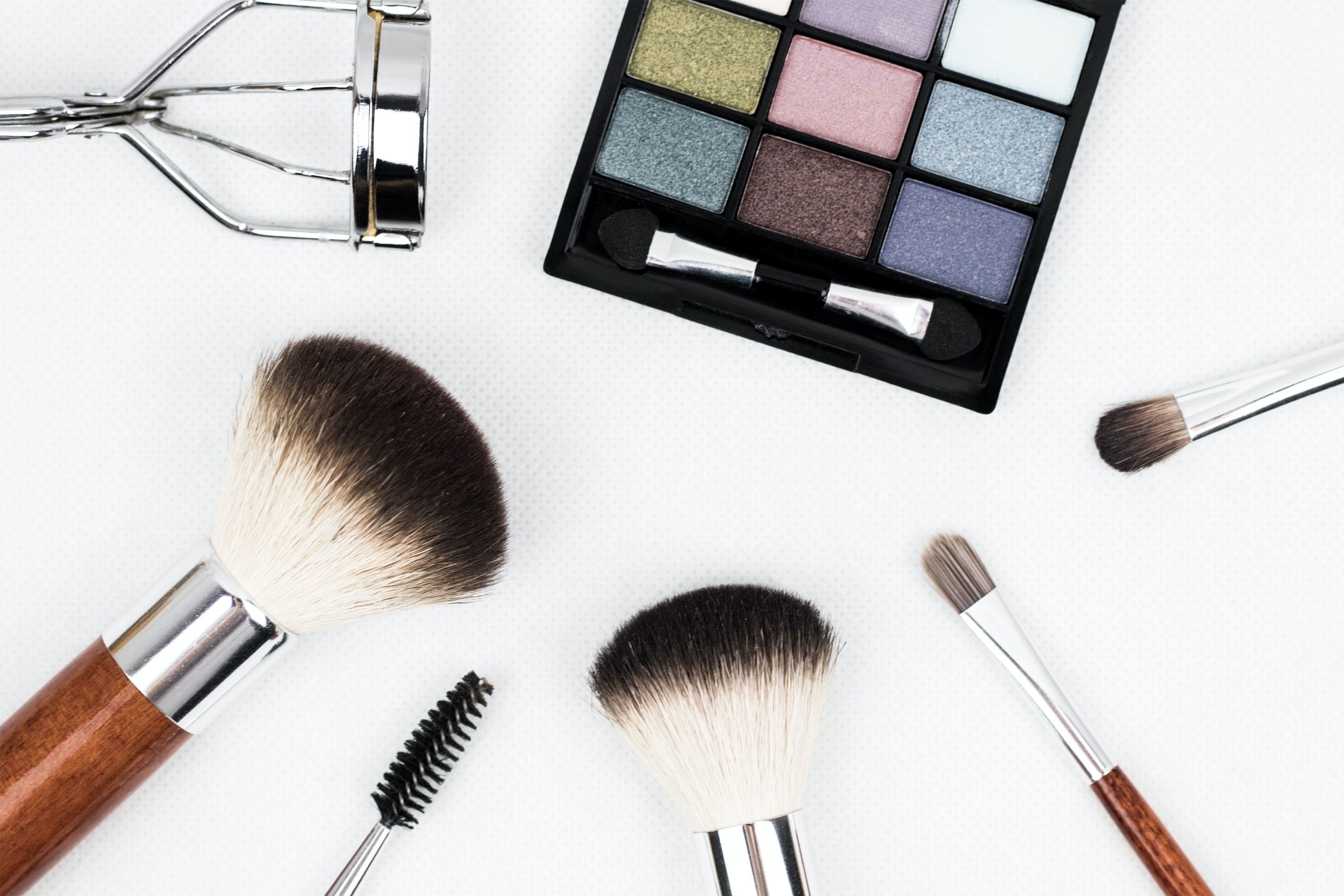 Raleigh-Cary-Apex-Morrisville based bridal make up artist
Exclusive makeup and style services offered for Weddings, Sweet Sixteen's, Engagements, Showers, Proms, Parties, Photo Shoots, Runway and special events at your location. Bridal makeup specialistn and Licensed Cosmetologist
Licensed esthetician provides Makeup services and specialized in bridal makeup, makeup for sweet 16, half Saree , prom, Baby shower , Mehendi services for the bride and all other occasions baby shower , sweet 16, birthday parties.
Phone: 7176696890
Licensed Esthetician and professional bridal Makeup Artist in Cary. She provides party, Engagement, Wedding family/ bridesmaids, Reception, Sweet Sixteen's, Baby Showers, Proms, Photo Shoots & Runway makeups.
Makeup artist for Weddings, Birthdays, Proms, Anniversary or any special occasions! DM for pricing and bookings.
Passion for styling, look stunning and confident. Services at your doorstep.
Makeup enthusiast, who would love to be a part of your special day.
Experience with party, wedding, bridal and special event makeup.
Onsite artist LLC
Makeover services, saree draping, beauty and hair services.
Travels to client locations.
They also have rentals for parties - Chairs, 6ft tables, round tables, back drop clothes, kolam back drops, back drop stands, heaters etc.
Location: Apex, NC near Jenks Rd. She travels to client/customer's location.
Phone: Swetha Arvapalli at (510) 566-2472
One Stop Shop for All Your Beauty Needs - threading, waxing, facials, nails, hair
Freelancer, Professional Make Up Artist & Hair Stylist
Hair Stylist and Make up Artist
Beautytalesbyvarthi

Provides Makeup, Hairstyling and saree draping services in and around Fuquay Varina area.

Contact: 773-431-3600
Offer threading, waxing, facials, hair, make up
Hair and beauty service are available including: Threading, waxing, facials, haircuts, hair oil, makeup, hairstyle, Keratien treatment, henna tattoo.
OM Brows and Spa by Jaya
Licensed esthetician and professional makeup artist.
Cary hair salon offering hair-styling services including ladies hair trim, layers, ladies style. They also offer men's & kids' haircut.
Location: 740 East Chatham Street, Suite C, Cary, NC 27511
Phone: 919-465-0063
They offer eyebrow threading, waxing and facials. They have multiple locations:
Cary: (919) 466-9099
Raleigh: (919) 781-1599
Morrisville: (919) 651-8200
Durham: (919) 797-2325
Adk Events LLc
Offers all kinds of Makeover services makeup(HD&Airbrush makeup), saree draping(different styles), and hair style (Basic to Advance) services for party, Engagement, Wedding family/ bridesmaids, Reception, Sweet Sixteen, Baby Showers, Proms, Photo Shoots & Runway makeups.
Location: Apex, NC( near TMSA Apex.)
Phone: 774-641-7523
Some of this information is facilitated by RTP Desi Moms group on Facebook!

Are you a make up artist that would like to be added to this? Want to share your experience with any of these businesses?

👋Contact us