Published on

Mar 19th 2022
Movies on OTT this weekend Mar 18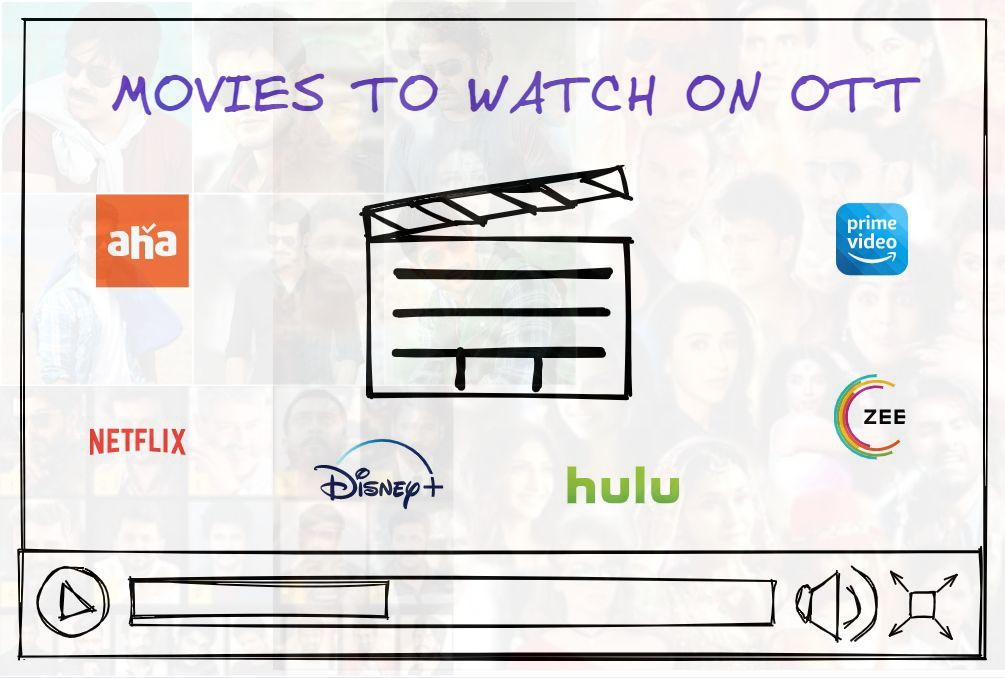 One more week before Rajamouli's movie RRR releases in theatres. If you are in the mood to watch some movies from the comfort of your home on OTT, here is a list of movies that are releasing this weekend.
Click the OTT Movies to watch link
above to view a list of all movies you can watch on OTT.
Jalsa (Hindi) - This is a drama and thriller starring Vidya Balan and Shefali Shah on Amazon Prime
Love Mocktail 2 (Kannada) - A sequel to Love Mocktail, revolves around Aadi after the demise of his wife Nidhi. This is on Amazon Prime.
Team Zenko Go (English) - Kids web-series on Netflix.
Deep Water – This a psychological thriller starring Ben Affleck on Amazon prime video
Windfall (English) – Starring Jason Segel of "How I met your mother" on Netflix
Sebastian PC 524 (Telugu) - Aha. Thriller with an interesting subject. Sebastian Is A Terrified And Fearful Police Officer With Night Blindness.
Miga Miga Avasaram (Tamil) - Aha. This Film Depicts The Major Problems Of Female Guards, And The Hardships They Face Within Their Department.
Salute (Malayalam) - Sony LIV. Starring Dulquer Salman as a police officer on voluntary leave haunted by an old case he investigated.
Bloody Brothers (Hindi) - Webseries on Zee5. Two brothers Jaggi and Daljeet run over an old man while driving home late one night. They do everything to cover their tracks, but when people begin to suspect, their lives fall apart.
Lalitha Sundaram (Malayalam) - This is on Hulu. 3 siblings reunite for their mother's death anniversary and decide to fulfill her last wish.