Published on

Mar 29th 2022
National Student Speakers Association and Public Speaking Summer Workshop by Siddharth Maruvada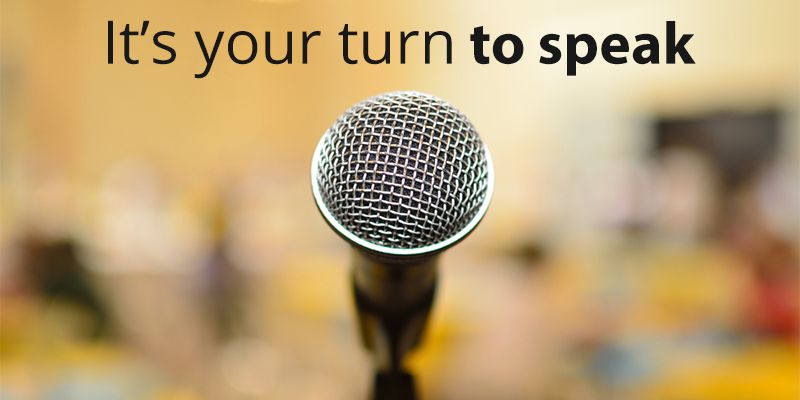 Speaking is often an overlooked and under-appreciated skill. Often times we come across people who fail to grow, not for lacking the necessary skill set, but for lack of abilities to properly express themselves.
Do you know that we have a local chapter of National Student Speakers Association run by high school students? Siddharth Maruvada is the President of the Raleigh Chapter of the National Student Speakers Association. He is a sophomore (10th grader) at the Enloe High School in Raleigh, N.C.
"If you can speak, you can influence. If you can influence, you can change lives."
The
National Student Speakers Association
began as an organization geared specifically towards the youth founded by the youth. Public speaking is an essential skill in all aspects of life, whether that be a routine conversation with a friend or a presentation to a large crowd. Learning to be an effective public speaker is one of the most rewarding, empowering, and educational tasks one can achieve. Even groundbreaking ideas are not beneficial if they cannot be shared effectively with others. Our organization seeks especially to provide chances for young individuals to gain practical speaking and leadership knowledge through exposure. Our team of officers comprises of high school students from Enloe High School in downtown Raleigh, all of whom are avid public speakers that aim to support the students in our community by educating them regarding public speaking skills.
During the pandemic, many students were virtual for the entirety of their school year struggling with education, so we wanted to do something to help those in our community. We have organized workshops from a diverse range of fields and disciplines to allow students to explore the plethora of opportunities out there. Accessibility is very important to the organization, so these presentations were held virtually and recorded so that students could always benefit from these resources, which are publicly available on our Youtube channel. We also run a public speaking club where volunteers will teach public speaking tips, tricks, techniques, and more! In the process, students will have the opportunity to gain valuable hands-on experience while learning life skills such as patience, compassion, and inclusiveness.
The NSSA organization is planning on conducting public speaking workshops for elementary, middle school and high school students this summer. If you are interested please
sign up
and we will email you the details.
ChaiBuzz's opinion
It's not just the lawyers, writers and politicians that need good speaking skills. Even the doctors, engineers and scientists of tomorrow, can benefit from this. No matter what they aspire to be, speaking is a necessity and could help them excel at whatever they choose to be.