Published on

Dec 22nd 2021
Omicron enters India: 2 cases reported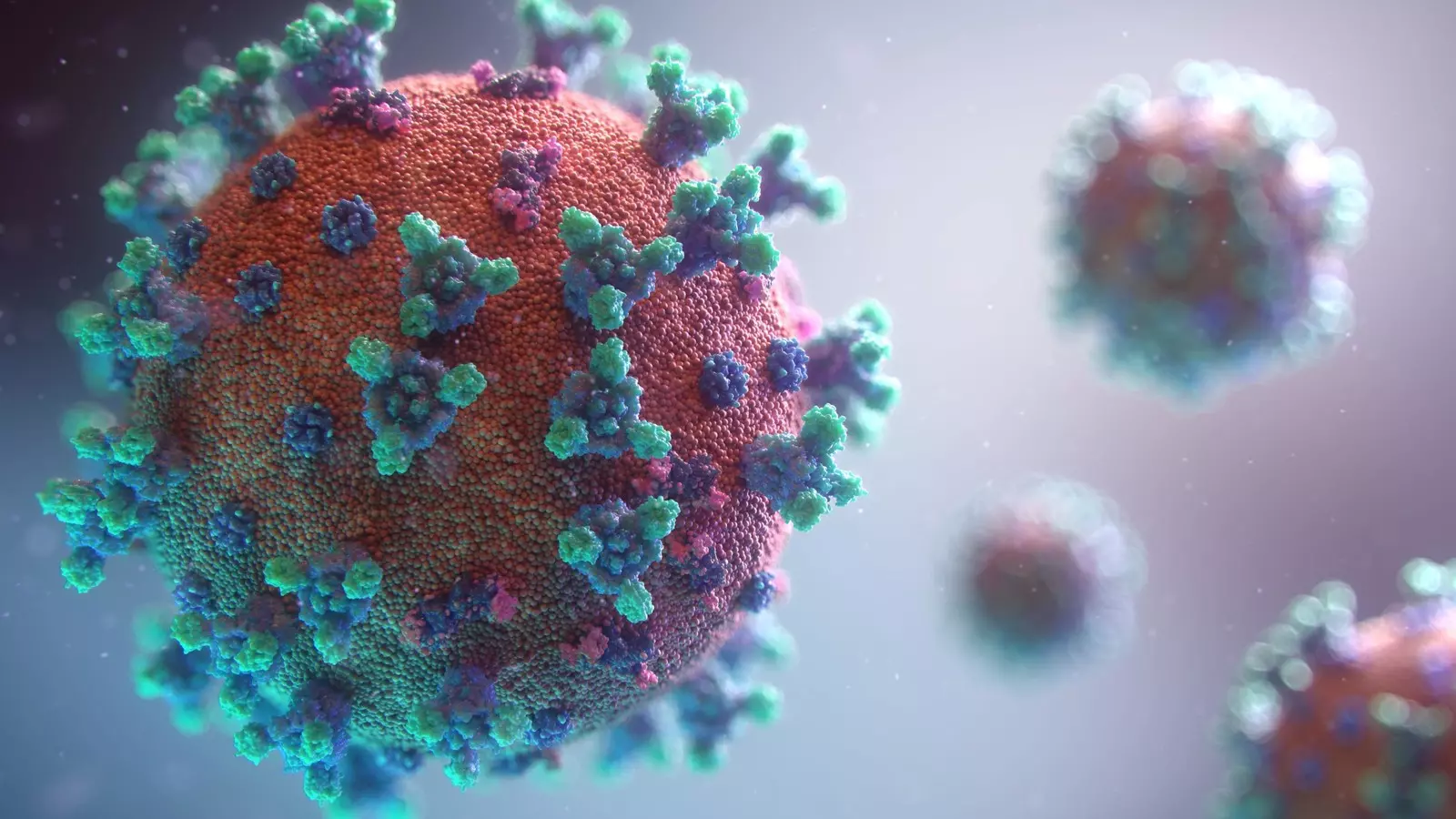 Despite several efforts by the government, two people from Karnataka tested positive for the Omicron variant of coronavirus, the Union health ministry informed on Thursday. The new variant has officially entered the country and these are the first cases of the fast-spreading Omicron.
"Two cases of Omicron variant have been reported in the country so far. Both cases are from Karnataka," Lav Agarwal, joint secretary, Union health ministry, said at a press briefing today. "All primary contacts and secondary contacts of both the cases have been traced and are being tested," Agarwal further said.
The Omicron variant was first detected in southern Africa and since then has spread to 29 countries. India is the 30th country today. The Indian government has already implemented strict measures for international travellers. The Centre has made a negative RT-PCR test mandatory for travellers arriving from countries identified as 'at-risk'. The central government also directed states to ramp up testing.
India also scrapped the plan of resuming commercial international flights on December 15. On Thursday, the country recorded 9,765 new cases of Covid-19 in the last 24 hours, which took its total tally to 34.61 million. Only the United States has reported more Covid-19 cases. The active caseload remained below the 1 lakh mark and now stands at 99,763.
Omicron is now the new potential and more contagious variant of the coronavirus. It has been reported in more European countries after the United Kingdom, just days after being identified in South Africa. The world is desperate to stop this variant and despite efforts, it is spreading rapidly. Until yesterday, the omicron variant had been detected in Belgium, Botswana, Hong Kong, Britain and Israel. And soon after, many countries have imposed travel restrictions on flights from southern Africa.