Published on

Jan 22nd 2022
Lunch box and Express Food Specials in Triangle area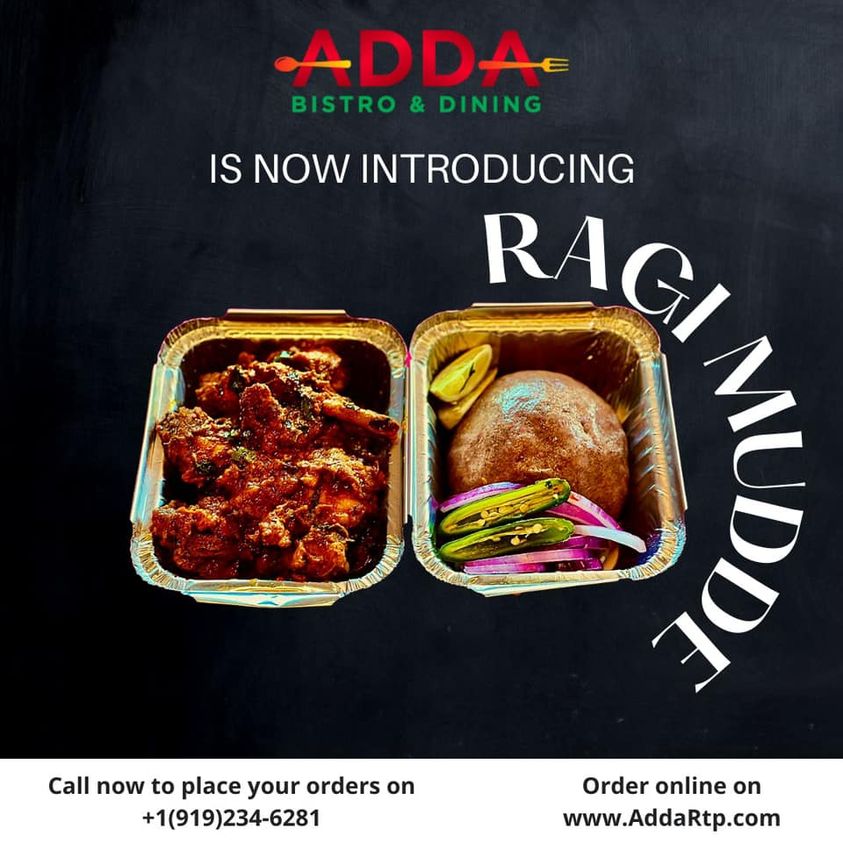 Having a busy week ? It's mid week already and I am craving for quick and hot lunches locally! Just want to take a break from work / work at home? Here are some places we recommend where you can quickly order lunches (without having to dig deeper into menus):
Adda - Raagi Mudda with Chicken - Looks Yummy!
Amber Cary - Lunch Specials
My Goat Lunch Plate at Amber!
Azitra - Lunch Specials
Bombay Central Cafe
Chutneys - Lunch Box Specials
Curry Point Express - Order Online/Catering
Curry in a Hurry Food Truck - Morgan Street Food Hall
Menu Changes Daily -
Mirchis - Weekday Specials
Nandini Pure-Veg Restaurant - Dosa night Wednesday of every week - any Dosa 9.99
Pizza Twist - Morrisville - Two Large 3-Topping Pizzas for 25.99
Sangam Mart - Daily Menu updated on their Facebook
Zyka- Lunch Specials
We are going to Nandini Kitchen for Dosa Night today! What are you trying?