Published on

Mar 10th 2022
Real Estate Market Update at the start of 2022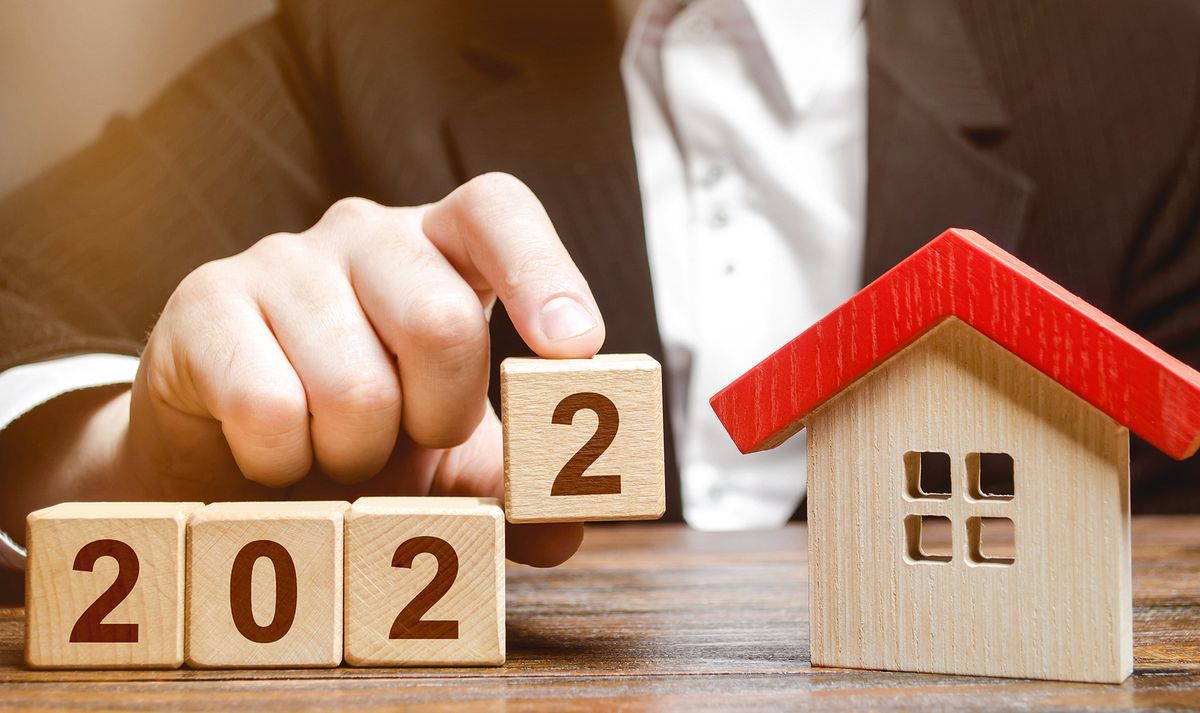 Are you trying to find a home in Cary, Morrisville or Apex areas? The market is still very hot in this area! Here is the breakdown of the last 30 days of activity within Wake County (West Cary/Apex/Morrisville). As the stats show, the demand is very high and it is still a seller's market. The latest market trends report from TMLS found that the median sale price of a home in Wake County(West Cary/Apex/Morrisville) was $514,159 in January 2022.
That's up 27.8% from January 2021, when the median sale price was $402,406. The average price of homes in this area continues to rise and will be until the demand slows down or the interest rate increases. But as the mortgage rates increase, buyers might lose purchasing power, since this increases monthly housing costs.
Here is Chaibuzz's Opinion:
Is Wake County Affordable to Residents? According to the latest data from the U.S. Bureau of Labor Statistics, the City of Raleigh states that the median household income of its residents is $69,333—equivalent to $5,777 per month—and that the median household income within the entire metropolitan statistical area is $80,096—equivalent to $6,674 per month.
Lets look at the numbers little bit: If a household has more than 30% of household income tied up in the cost of living, they are considered cost-burdened. In Raleigh area, if the household income per month is $5777, housing costs of $2000 per month would place them among those considered cost-burdened.
Only homebuyers working off-site from offices in large metros like NYC, Boston, New Jersey, California can afford housing within city limits. These areas typically offer more salaries on a relative basis. With no comparable increase in the household income over the last couple of years in RTP, out-of town buyers are more willing to consider higher priced homes than those currently living in the region.
If the housing rates were to rise much further in a typical market, can we expect there would be a turning point where home buyers are not in an urgency to buy a home? That's because soaring house prices and increased mortagage rates could force home buyers to wait longer or consider suburbs with lower home prices. For example, home buyers interested in homes near Cary or Morrisville could be forced to look for homes in suburbs such as Fuquay Varina, Garner, Clayton etc.
What are home buyers worried about
Can we afford this home on a single salary?
What if the housing market crashes or stagnates
Will salaries rise to keep up with the current inflation?
Currently schools in that area aren't so good. What if the schools don't improve as expected.
Is it really worth putting so much money above asking price?
Is it better to rent vs buy?
Part of the content for this article is provided to us by Parul Patel from Coldwell Banker HPW Realty, a leading realtor in the RTP area. ChaiBuzz is only providing this as a content that benefits readers. This is not an endorsement of any views. There is no monetary compensation involved.