Published on

Oct 3rd 2022
RTPians Got Talent: Featuring Jahnvi Patel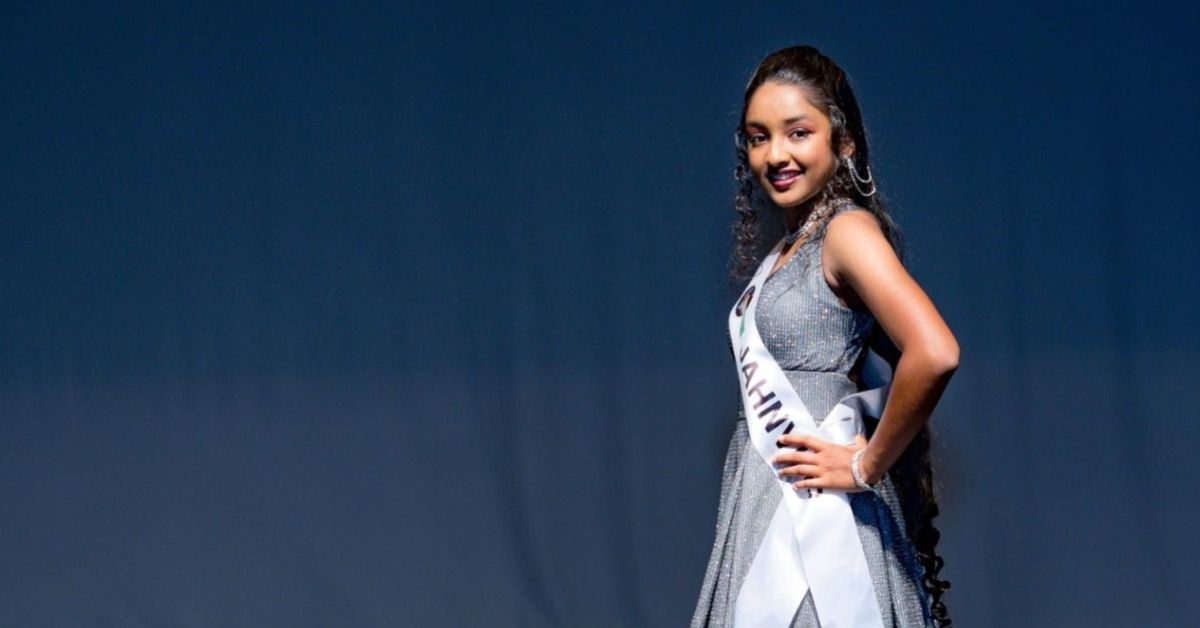 Meet talented dancer Jahnvi Patel who is 12 years old from our RTP area! She is the winner of Princess India NC 2022 Crown in the Miss India NC 2022 Pageant, that was conducted on September 17th, 2022.
This 12 year old was brilliant on the stage, embodied with confidence both in her walk and talk. One can make up a speech or prepare a written script to be very good on stage, but talent is something that cannot be memorized for the stage. Her dance was very engaging and her moves are gracious. This art and talent needs years of dedication and practice. Look at her incredible performance and winning moments on the stage!
Advise for Future aspirants
Not all pageants are created equal. Broadly speaking there are 2 types of pageants: Beauty and Talent. Beauty (aka glitz) pageants are much more focused on the beauty. Talent (aka natural) pageants are much more focused on the overall profile, talent and community contributions. So if you happen to choose beauty pageants, then talent is not scored high in the competition. So be careful in what you choose to compete at.
In our opinion, most
established
pageants are now Talent/Scholarship Pageants. They focus more on the performing talent, achievements in the community and school. The scholarships they earn through pageants can help them for college expenses or for building their career. Some of the pageants such as the
Miss NC pageant
, offer their winners a chance to earn college admission with full scholarship.
You shouldn't break the bank to enter these pageants, but you should strive to give your daughters a boost in confidence since it will be a memory they will cherish forever.