Published on

Jan 28th 2022
Stuck with Green Card or EAD issues? Elected representatives can help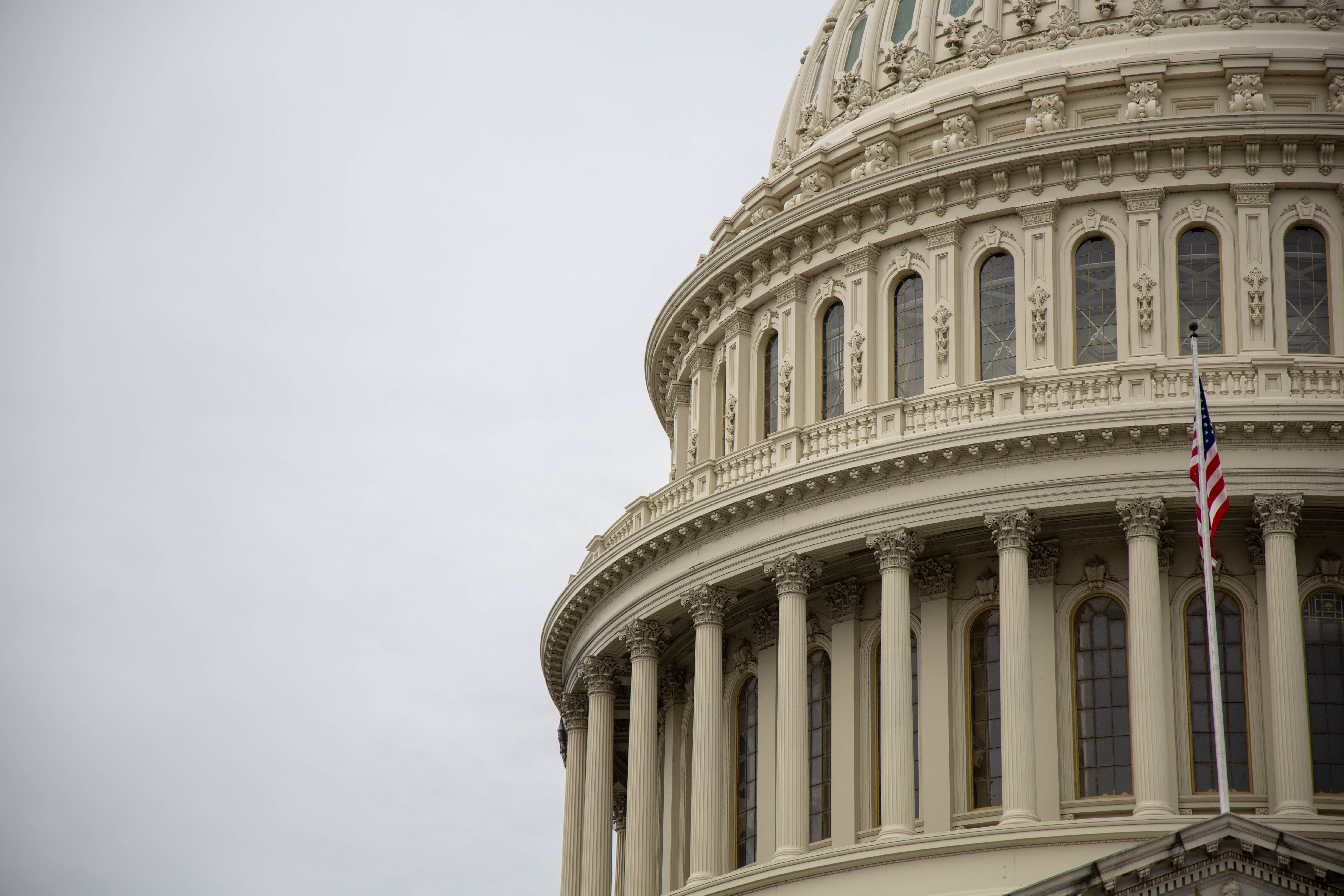 Congressional representatives can help you with immigration issues by contacting federal agencies on your behalf.
If you are stuck with unusually long processing times with your non-immigration visas (such as H-1B), Employment authorizations (EADs) or your green card, you can get help from your local representative. But before that:
Check the case processing times for your case type and USCIS service center.
If you case hasn't been adjudicated longer than that, then file an E-Request online. Within a week or two, you should receive an email with a resolution or the current status.
If your case hasn't been adjudicated, after a couple of service request, then you can reach out to your local representatives.
Know your representatives
North Carolina has:
House Representatives
13
2 year term
Senators:
Representatives:
House representatives tend to be more accessible, relative to senators. For RTP area, it could be one of:
Most representatives have staff (one or two), who liaise with agencies such as USCIS (relevant if you applied for visa within U.S) or Department of State (relevant if you applied from outside the U.S). Both these agencies, have specific offices and staff dedicated to responding to congressional inquiries.
They can get in touch with agencies such as USCIS on your behalf, as part of their constituent service. They can help put your case in the spotlight, which may eliminate processing delays.
NOTE: While your representative can send letters on your behalf, they may not be able to reverse earlier decisions.
How to contact
Email is best, as it's convenient
If you prefer to speak, you can reach out to their local office contact number (click here).
Privacy waiver form
Once you contact their local offices (online or over phone), here is what you can expect:
They will email you a privacy release form, which is required in order for them to contact federal agencies on your behalf.
You need to send the signed document back to them (via email or fax).
After that a case-worker will be assigned to process your case.
The case worker, will take care of sending letters on your behalf to federal agencies such as USCIS. This step depends on their case load.
Usually, USCIS will respond to congressional inquiries within 30 days if the request was sent through email, or by the next business day if the congressional office made a phone call. Just because a representative made an inquiry about your visa doesn't mean that your case is expedited. But sometimes it helps!