Published on

Jun 23rd 2022
Summer Camps in the Triangle Area 2022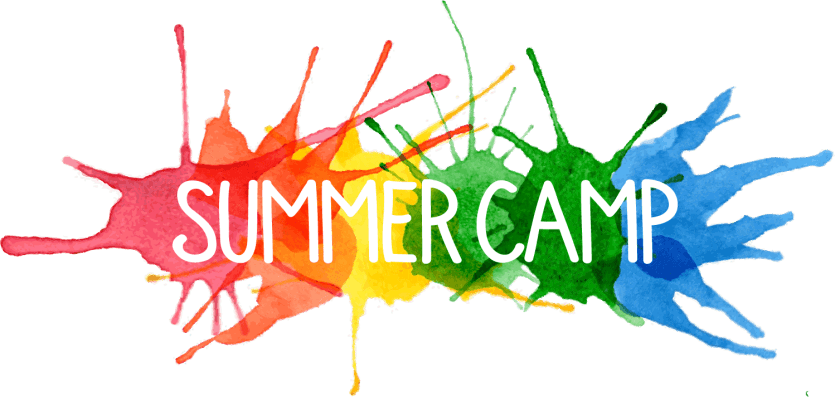 Looking for a activities/track out/summer camp in the Triangle for your child or yourself? We get a lot of requests from parents about camps and activities in Raleigh, Durham, Chapel Hill, and surrounding areas, so we've put together a list of resources for you to explore.
1. Chess Camps
Location:

Triangle Chess Center,

5920 South Miami Blvd Suite 203,

Morrisville, NC 27560
2. SAT/ACT Prep
Club Z!

Location: Cary, NC. They offer in-home tutoring services.
Location: 2500 Regency Parkway, Cary, NC 27518
Dr. Shweta Tomar provides personalized (1-1) tutoring for Middle and High School Math with specialization in AP Calculus & AP Statistics. If you are looking for a tutor, you can contact me.
Book your slot for summer classes ASAP. Limited availability!
AP Calculus classes will start from first week of July.
Shweta S Tomar, MSc., MPhil, PhD (Mathematics)
Mob/Whatsapp- 414-808-7221
3. Art Camps
Camp MusArt
Camp MusArt is an exhilarating music and arts program for children in grades K-5.
Cheers n Paint - Yes, we are an art camp, but you'll do more than paint!
Desizn.Ur.Dream
4. Computer/Programming/Gaming
Year Round & Summer Camp Programs

Location: Morrisville (Morrisville/Cary) 3033 Village Market Place , Morrisville, NC 27560 Phone: (919) 694-7171

Location: Chapel Hill, Holly Springs, Apex, NC

Has multiple programs:

SNAPOLOGY CREATURE CREATOR ROBOTICS
SNAPOLOGY E1 ENGINEERS
SNAPOLOGY MEGA MACHINE ROBOTICS
SNAPOLOGY AMUSEMENT PARK ENGINEERING CAMP
SNAPOLOGY MOVIE FAVORITES CAMP
SNAPOLOGY VIDEO GAME DESIGN CAMP and many more

Location: UNC Chapel Hill and NCSU Campus
Location: 3419 Apex Peakway, Apex, NC 27502
5. Sports Camps
Cary, Morrisville, Apex, Fuquay-Varina, Raleigh, Wake-Forest, Hillsborough, Zebulon
Location: 1793 NW Maynard Rd, Cary, NC 27513
Apex Skip-Its

Location: 1806 Keokuk Court, Apex, NC 27523

The Shawan Robinson Basketball School at Panther Creek High School is for boys and girls ages 5-14 that are interested in learning more about the game of basketball and improving their skill level while having fun.

Location: Panther Creek High School
6. Music/Dance Camps
Location: 1000 Ryan Rd, Cary, NC 27511
Phone: (919) 651 0029
7. Writing
8. Education / STEM
Aloha
Summer Camp from Jun 13 - Aug 26, 2022
Some of this information is facilitated by RTP Desi Moms group on Facebook!