Published on

Dec 26th 2021
Uptick of COVID cases in the triangle region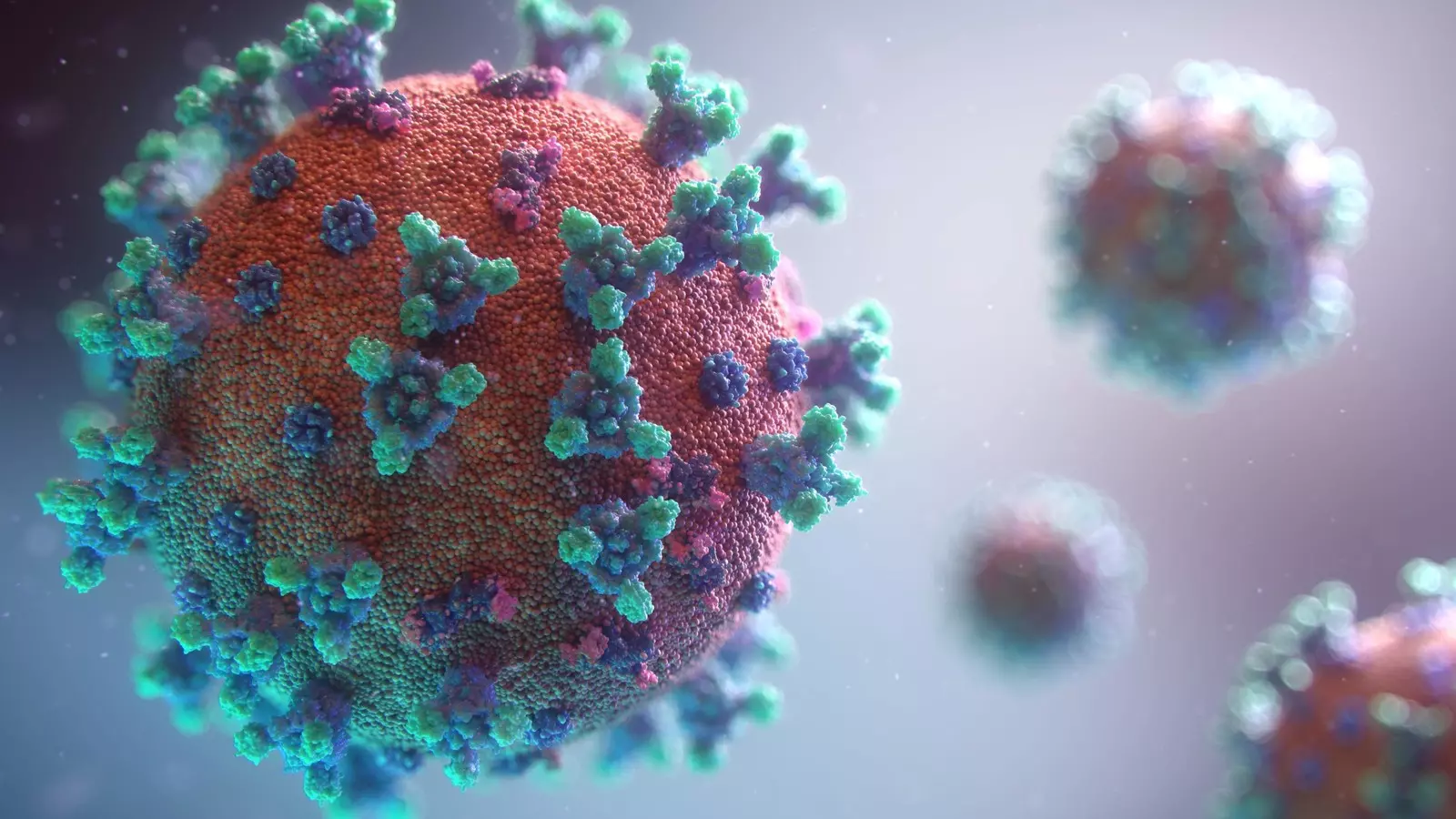 An uptick of COVID infections has been observed in the last one week within the triangle area. It's part of a trend that's observed in a lot of states and metropolitan areas this holiday season. Both kids and adults alike have been testing positive. Several Triangle communities are reporting an uptick in the number of people sick. People are lining up to get themselves tested. North Carolina and
Wake county health officials
are encouraging people to get COVID booster shots to help prevent a holiday surge. For anyone looking to get tested,
Wake county offers several testing sites
. Also if you already have symptoms, you can get tested at one of of the
nearest urgent care centers
from UNC, Duke, Rex, WakeMed and FastMed.
Overall, there have been several waves of COVID-19 infections since the pandemic started. A total of 819,249 lives have been lost since early 2020. At the peak of the U.S. epidemic in January 2021, over 3,300 people died on average each day. A total of 52,146,147 cases have been reported in the U.S.
Good availability of vaccines in the United States helped to reduce cases in the spring and early summer. About 56.4% of North Carolina residents and about 68.5% of Wake county residents are now
fully vaccinated
. But the Delta variant and the new Omicron variants have led to a spike in cases and hospitalizations nationwide. Omicron variant is now the dominant COVID strain in the U.S., representing
73% of sequenced cases
.