Published on

Nov 14th 2022
Wake County School System Explained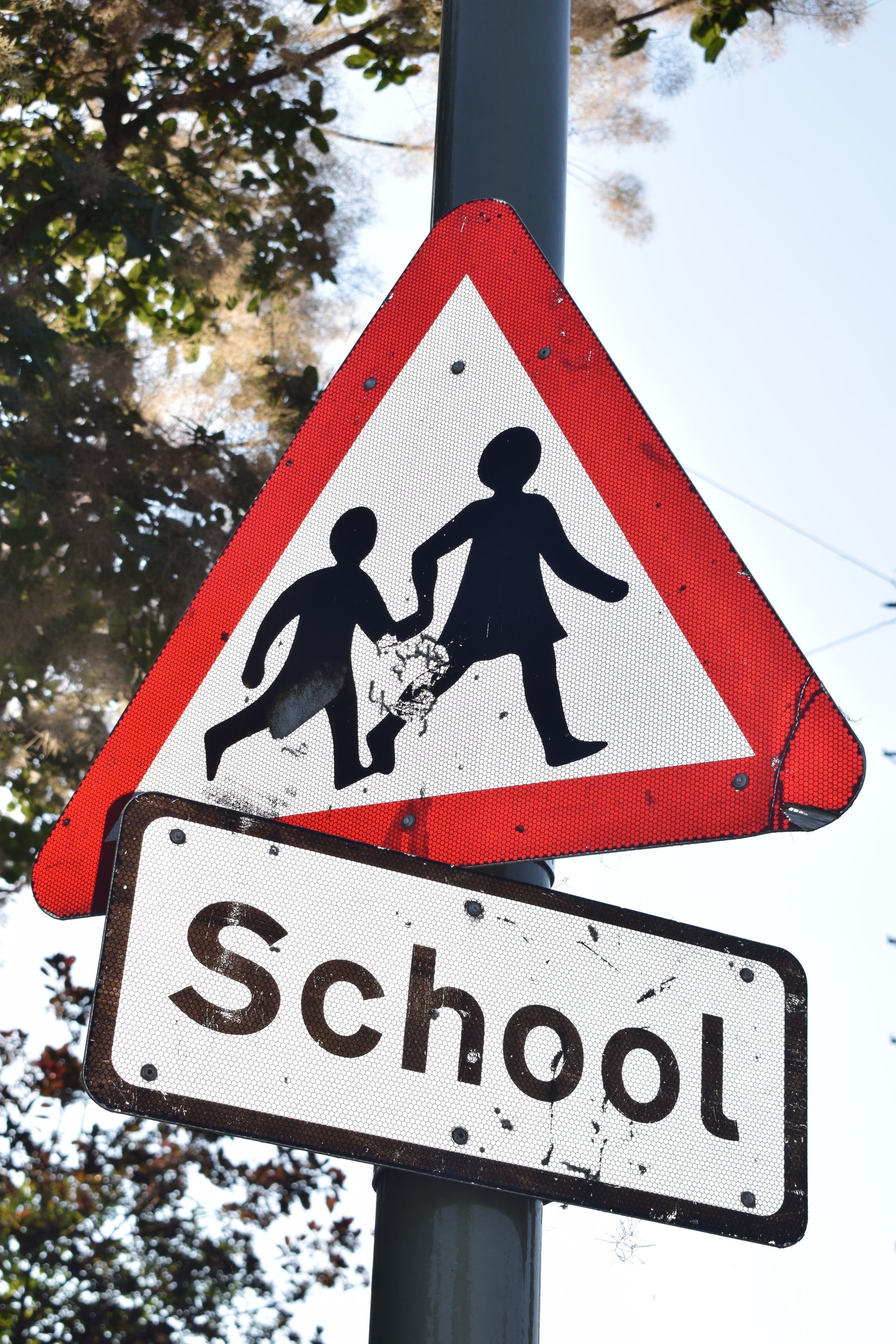 Raleigh and surrounding areas (wake county) are such a great place to raise a family and the schools are a major reason why people choose Wake county. Raleigh, Cary, as well as all other towns in Wake County including Morrisville, Apex, Holly Springs, Fuquay-Varina, Garner, Knightdale, Wendell and Wake Forest are part of the Wake County Schools System. There are so many great schools to choose from and the public school system here is little different from rest of the country.
Due to varied school options offered by this district, choosing a school can be a daunting task. Read on for basic understanding of the school system in wake county.
Types of Schools
NOTE:
If you are considering magnet schools, the application to apply for the 2023-24 school year, will be open from October 14 through January 25.The Early College application will be open from October 14 through December 14.
Click here to access the application page.
Base School
Magnet School
Charter School
Your base school is the school that is assigned to your home address. Students have to pre-register for admission into the academic year.
Magnet school is a traditional public school that follows the state mandated Common Core Curriculum. Magnet schools use themes, or innovative focuses, to provide electives and interesting curricula that goes well beyond what is offered at traditional schools.
Charter Schools are an alternative to public schools. A charter school is a tuition-free school of choice that is publicly funded but independently run. Charter schools are run like privately owned schools.
Admission is based on the students home address.
To apply for admission, you must live in the county of your desired magnet school.You will be asked to choose several magnet options and rank them in order of desirability.
Magnet schools are competitive and you won't always get your top choice. Admission is based on matching of socio-economic status of students residence location and school location.
You can apply to any Charter School, they are not zoned to neighborhoods. Admission is granted to students based on lottery.
Wake county provides Neighborhood Busing.
Parents to provide transportation either to school or to an express bus stop. Some magnet students who receive Neighborhood Busing can experience ride times longer than a hour.
Parents provide transportation.
Base School
Base schools mean the neighborhood public school that your home is zoned to. Since magnet schools are traditional public schools with a magnet designation, your neighborhood school might be a magnet school.
Calendar Options – Year Round, Traditional, Adjusted Year-Round
In addition to the choices Wake County Parents have with the type of school, you are also offered calendar options.
In this example, the base elementary school is Olive Chapel Elementary(YR) - YR indicates that this school follows Year Round Calendar. The Base High School is Apex Friendship HS(Trad) - Trad indicates the base high school follows traditional calendar.
(Trad) – Traditional Calendar
(YR) Year Round Calendar - There are four different tracks for year rounds. Year round school doesn't mean the kids go to school all the time. Rather than a long 12 week break in the summer, they attend school for 9 weeks and then get a 3 week break thought out the year.
(Mod) Modified Year Round Calendar - The Modified calendar has a shortened summer, about 8 weeks, and the students receive a 2 week break after every 9 week session.
Depending on the parents work schedule, summer vacation planning and students learning habits decide on which calendar works best foryour family. If you are planning to send your kids to base school, this is an important decision to make before purchasing a house.
But Wait! Did you you notice the bold text under the Olive Chapel Elementary in the image above? This is a very common scenario for popular schools in this area.
School Capping
Every home in Wake County is zoned to one particular public school and it will likely be near to where you live. However, due to the tremendous growth in the Triangle over the recent years, schools in the most popular districts frequently have enrollment caps. That means the school is at capacity and cannot admit students who moved to the address after being capped.
Even if you move into your desired school district, you may be assigned to an
overflow school
. So it is always advisable to check the base school status before moving into a desired area. For year 2022-23 wake county published the
list of schools that are capped
.
Hope this information helps, and stay tuned for our next article about considerations that go into making a decision about a school!